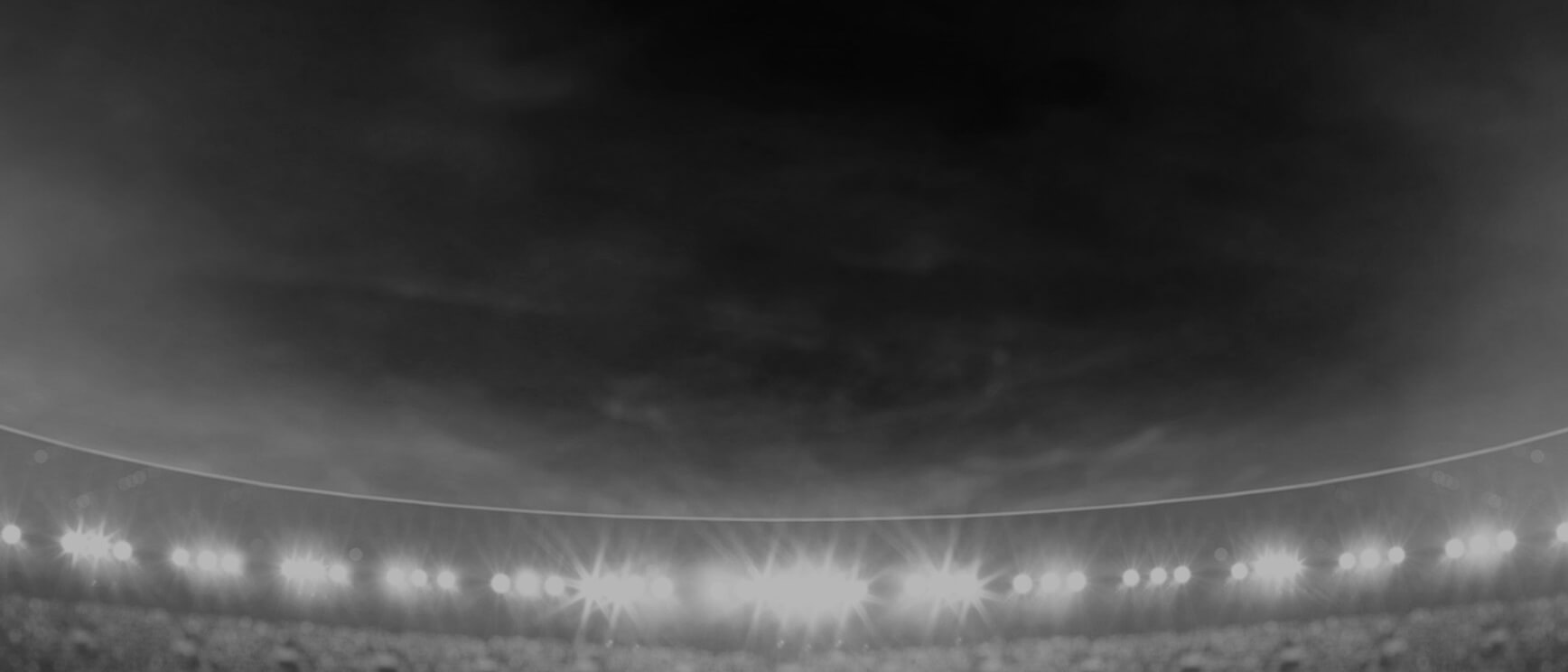 Bevan
French
Fullback
Player Bio
Height:

181 cm
Weight:

86 kg
Age:

23
Date of Birth:

04 January 1996
Birthplace:

Inverell, NSW
Nickname:

Didge
Debut Club:

Parramatta Eels

Opposition:

Newcastle Knights
Date:

30 May 2016

Round:

12
Junior Club:

Tingha Tigers
Biography:

Fullback Bevan French played his junior rugby league for the Tingha Tigers before signing with the Eels in early 2013.

French played for the Eels NYC side in 2015 and 2016 before making his mark at the 2016 Auckland Nines tournament before making his Club debut later that year, in Round 12 against the Newcastle Knights.

A noted finisher, French represented the Indigenous All Stars in 2017.

French is also the nephew of former Australian international and St. George Illawarra Dragon Nathan Blacklock. French is signed with the Blue & Gold until the end of the 2019 season.
Career By Season
Career By Season
Year
Played
Won
Lost
Drawn
Win %
Tries
Goals
Points
Kicking Metres
Kicking Metres Average
Goal Conversion Rate
Forced Drop Outs
Try Assists
Linebreaks
Receipts
Tackles Made
Missed Tackles
Tackle Efficiency
Total Running Metres
Average Running Metres
Kick Return Metres
Total Points
Average Points
Eels
2016
13
7
6
-
54%
19
-
76
184
14.15
-
3
-
11
196
64
24
61.10%
1,132
87.12
230
411
31.0
Eels
2017
16
11
5
-
69%
9
-
36
114
7.12
-
1
4
11
357
77
23
69.71%
1,391
86.95
431
516
32.0
Eels
2018
18
4
14
-
22%
7
-
28
204
11.32
-
3
3
5
299
91
33
65.56%
1,084
60.25
217
305
16.0
Career Overall
Career Overall
Year Start
Year End
Played
Won
Lost
Drawn
Win %
Tries
Goals
Points
Kicking Metres
Kicking Metres Average
Goal Conversion Rate
Forced Drop Outs
Try Assists
Linebreaks
Receipts
Tackles Made
Missed Tackles
Tackle Efficiency
Total Running Metres
Average Running Metres
Kick Return Metres
Total Points
Average Points
Eels
2016
2018
47
22
25
-
-
35
-
140
502
10.67
-
7
7
27
852
232
80
65.74%
3,608
76.00
879
1,232
26.2