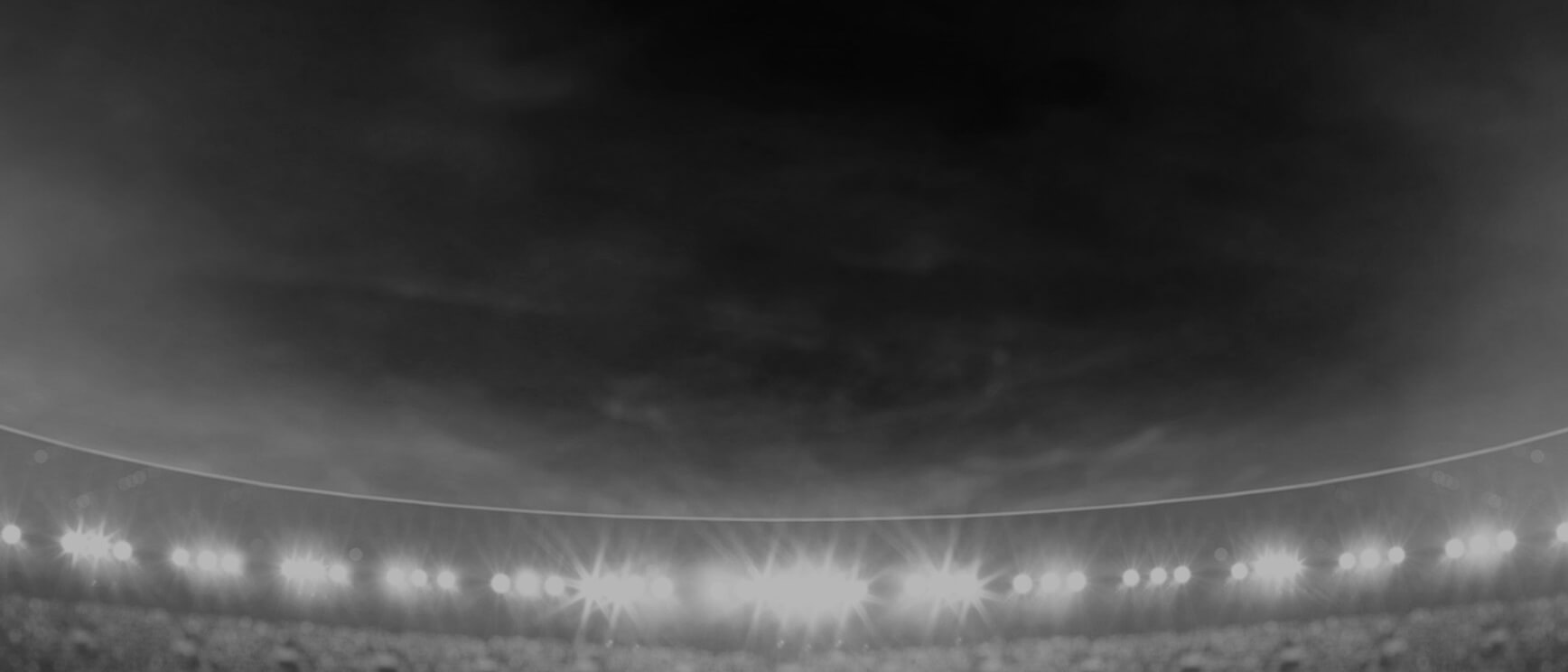 Bevan
French
Fullback
Player Bio
Height:

181 cm
Weight:

83 kg
Age:

22
Date of Birth:

04 January 1996
Birthplace:

Inverell, NSW
Nickname:

Didge
Debut Club:

Parramatta Eels

Opposition:

Newcastle Knights
Date:

30 May 2016

Round:

12
Junior Club:

Tingha Tigers
Biography:

Sponsored by Wire4U Electrical Contractors. Number 1 in the Number 2 Business! An electrifying footballer with plenty of speed and skill.

Eels fullback Bevan French played his junior rugby league for the Tingha Tigers before signing with the Eels in early 2013.

French played for the Eels NYC side in 2015 and 2016 before making his mark at the 2016 Auckland Nines tournament before making his Club debut later that year, in Round 12 against the Newcastle Knights.

A noted finisher, French represented the Indigenous All Stars in 2017.

An untimely hamstring strain saw the young footballer play just 40 minutes in the final six games of the season however he still sat fourth on the Eels try scoring list behind Semi Radradra, Clint Gutherson and Michael Jennings.

With his second pre-season under his belt, Blue & Gold fans will be excited to see French back in action in 2018, returning with his flashes of brilliance and lighting quick reflexes.

French is also the nephew of former Australian international and St. George Illawarra Dragon Nathan Blacklock. French is signed with the Blue & Gold until the end of the 2019 season.
2018 Season
Attack
Try Assists

3

Line Breaks

5

Tackle Breaks

27
Defence
Tackles Made

91

Missed Tackles

34
Running Metres
Average Running Metres

60.2

Total Running Metres

1084
Fantasy
Total Points

301

Average Points

16.7
2018 Season - By Round
2018 Season - By Round
Round
Opponent
Score
Position
Minutes Played
Tries
Goals
Points
Kicking Metres
Forced Drop Outs
Try Assists
Linebreaks
Tackle Breaks
Post Contact Metres
Offloads
Receipts
Tackles Made
Missed Tackles
Total Running Metres
Hit Up Running Metres
Kick Return Metres
1
Panthers

Lost

24 - 14
Fullback
80
-
-
-
20
-
-
-
1
36
-
19
4
5
92
-
38
2
Sea Eagles

Lost

54 - 0
Fullback
80
-
-
-
-
-
-
-
3
24
-
24
6
2
86
-
19
3
Sharks

Lost

4 - 14
Fullback
80
-
-
-
8
-
-
-
2
15
-
9
7
1
35
-
18
6
Raiders

Lost

18 - 2
Winger
80
-
-
-
-
-
-
-
-
4
-
12
8
3
20
-
4
8
Wests Tigers

Won

24 - 22
Winger
80
1
-
4
44
-
-
-
-
23
-
20
5
2
52
-
-
9
Sharks

Lost

22 - 20
Winger
80
1
-
4
-
-
-
1
4
19
-
17
8
2
67
-
-
10
Bulldogs

Lost

20 - 12
Winger
80
1
-
4
18
-
1
2
2
8
-
17
5
-
50
-
10
11
Warriors

Lost

14 - 24
Winger
80
-
-
-
6
-
-
-
1
9
-
13
5
1
28
-
11
12
Broncos

Lost

18 - 10
Winger
80
-
-
-
-
-
-
-
1
36
1
19
3
-
96
-
6
13
Knights

Lost

4 - 30
Fullback
2
-
-
-
-
-
-
-
-
-
-
-
-
-
-
-
-
14
Cowboys

Won

20 - 14
Fullback
80
-
-
-
32
1
-
-
1
19
1
23
7
3
69
-
17
15
Rabbitohs

Lost

24 - 42
Fullback
80
1
-
4
31
1
1
-
2
8
-
26
-
3
34
-
13
16
Dragons

Lost

20 - 18
Winger
80
1
-
4
-
-
-
-
4
17
-
19
4
3
78
-
-
18
Knights

Lost

18 - 16
Winger
80
-
-
-
39
1
1
1
-
26
-
23
1
-
83
-
24
19
Bulldogs

Won

14 - 8
Winger
80
-
-
-
-
-
-
-
1
25
1
22
11
1
71
-
28
20
Rabbitohs

Lost

26 - 20
Winger
80
-
-
-
-
-
-
-
2
8
-
6
7
2
19
-
-
21
Titans

Won

28 - 12
Winger
64
1
-
4
-
-
-
1
1
26
-
17
3
2
74
-
19
25
Roosters

Lost

10 - 44
Winger
80
1
-
4
-
-
-
-
2
17
-
14
7
4
121
-
5
Career By Season
Career By Season
Year
Played
Won
Lost
Drawn
Win %
Tries
Goals
Points
Kicking Metres
Kicking Metres Average
Goal Conversion Rate
Forced Drop Outs
Try Assists
Linebreaks
Receipts
Tackles Made
Missed Tackles
Tackle Efficiency
Total Running Metres
Average Running Metres
Kick Return Metres
Total Points
Average Points
Eels
2016
13
7
6
-
54%
19
-
76
164
12.64
-
3
-
11
196
64
24
61.10%
1,132
87.12
230
398
30.6
Eels
2017
16
11
5
-
69%
9
-
36
114
7.11
-
1
4
11
357
77
23
69.71%
1,391
86.95
431
517
32.3
Eels
2018
18
4
14
-
22%
7
-
28
198
10.99
-
3
3
5
300
91
34
65.16%
1,084
60.25
217
301
16.7
Career Overall
Career Overall
Year Start
Year End
Played
Won
Lost
Drawn
Win %
Tries
Goals
Points
Kicking Metres
Kicking Metres Average
Goal Conversion Rate
Try Assists
Linebreaks
Receipts
Tackles Made
Missed Tackles
Tackle Efficiency
Total Running Metres
Average Running Metres
Kick Return Metres
Total Points
Average Points
Eels
2016
2018
47
22
25
-
-
35
-
140
476
10.13
-
7
27
-
232
81
-
3,608
76.00
879
1,230
26.2