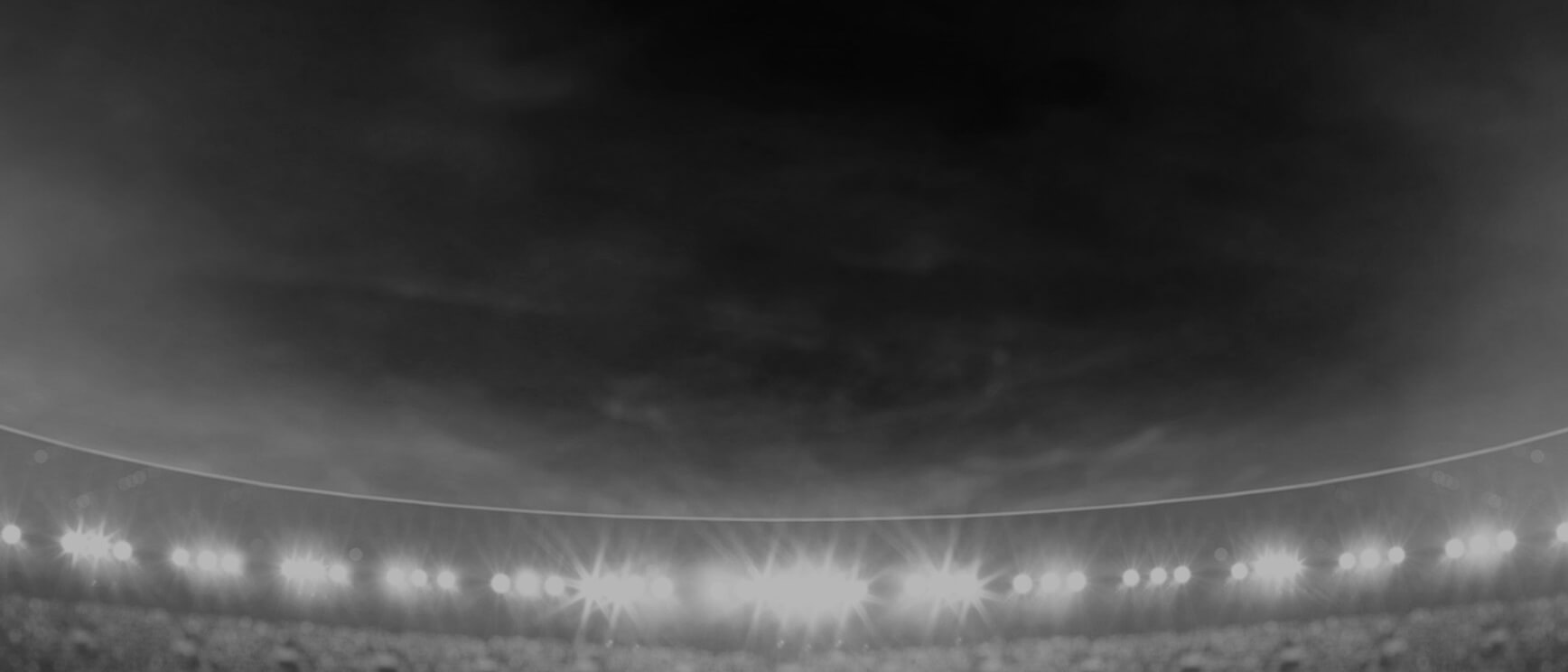 Brad
Takairangi
2nd Row
Player Bio
Height:

194 cm
Weight:

108 kg
Age:

29
Date of Birth:

14 June 1989
Birthplace:

Cronulla, NSW
Nickname:

Tak
Debut Club:

Sydney Roosters

Opposition:

Wests Tigers
Date:

21 March 2010

Round:

2
Previous Clubs:

Sydney Roosters, Gold Coast Titans
Junior Club:

Cronulla Caringbah
Biography:

Sponsored by Unified Fire Protection. A big, rangy, strong footballer with all the skills required for rugby league, Parramatta Eels Brad Takairangi made his Club debut in 2016 following stints with the Sydney Roosters and Gold Coast Titans and has quickly become a fan favourite.

With the versatility to play centre, backrow and five-eighth, Takairangi is a valuable member of the Blue & Gold squad.

Takairangi has previously represented Cook Islands and most recently represented New Zealand.

He is signed with the Eels until the end of the 2019 season.
2018 Season
Attack
Line Breaks

1

Line Break Assists

8
Running Metres
Average Running Metres

82.9

Total Running Metres

1657
Fantasy
Total Points

599

Average Points

30
2018 Season - By Round
2018 Season - By Round
Round
Opponent
Score
Position
Minutes Played
Tries
Goals
Points
Kicking Metres
Try Assists
Linebreaks
Tackle Breaks
Post Contact Metres
Offloads
Receipts
Tackles Made
Missed Tackles
Total Running Metres
Hit Up Running Metres
Kick Return Metres
1
Panthers

Lost

24 - 14
Interchange
61
-
-
-
-
1
-
2
17
-
13
22
4
53
41
-
2
Sea Eagles

Lost

54 - 0
2nd Row
56
-
-
-
5
-
-
-
20
3
13
25
1
69
67
-
7
Sea Eagles

Won

44 - 10
Centre
80
-
-
-
-
-
-
3
12
4
19
4
1
72
-
-
8
Wests Tigers

Won

24 - 22
Centre
80
1
-
4
-
-
1
3
25
1
15
9
1
75
23
-
9
Sharks

Lost

22 - 20
Centre
80
-
-
-
16
1
-
-
36
2
23
16
1
83
-
-
10
Bulldogs

Lost

20 - 12
Centre
80
-
-
-
16
-
-
1
33
3
22
12
4
92
-
-
11
Warriors

Lost

14 - 24
Centre
80
-
-
-
5
-
-
2
26
5
22
9
-
100
18
-
12
Broncos

Lost

18 - 10
Centre
80
-
-
-
4
-
-
2
44
2
22
10
1
127
15
-
13
Knights

Lost

4 - 30
Centre
80
-
-
-
53
1
-
2
28
3
22
17
3
71
-
-
14
Cowboys

Won

20 - 14
2nd Row
80
-
-
-
-
-
-
3
36
-
14
24
1
98
93
-
15
Rabbitohs

Lost

24 - 42
2nd Row
65
-
-
-
-
-
-
1
27
3
9
22
5
80
53
-
16
Dragons

Lost

20 - 18
2nd Row
80
-
-
-
-
-
-
4
42
-
12
35
2
118
118
-
18
Knights

Lost

18 - 16
2nd Row
57
-
-
-
-
-
-
-
25
1
12
26
3
85
72
-
19
Bulldogs

Won

14 - 8
Interchange
44
-
-
-
-
-
-
-
17
-
5
16
-
37
37
-
20
Rabbitohs

Lost

26 - 20
Centre
80
-
-
-
13
-
-
-
33
-
18
7
2
112
-
-
21
Titans

Won

28 - 12
Interchange
55
-
-
-
-
-
-
3
41
2
13
27
2
129
116
-
22
Dragons

Won

40 - 4
Interchange
51
-
-
-
-
-
-
-
36
2
14
15
1
100
81
-
23
Storm

Lost

20 - 4
2nd Row
60
-
-
-
8
1
-
1
14
3
13
24
1
52
39
-
24
Cowboys

Lost

44 - 6
Interchange
54
-
-
-
-
-
-
-
8
-
5
20
2
33
25
-
25
Roosters

Lost

10 - 44
2nd Row
47
-
-
-
-
-
-
1
19
2
9
23
1
64
57
-
Career By Season
Career By Season
Year
Played
Won
Lost
Drawn
Win %
Tries
Goals
Points
Kicking Metres
Kicking Metres Average
Forced Drop Outs
Linebreaks
Offloads
Tackles Made
Missed Tackles
Total Running Metres
Average Running Metres
Kick Return Metres
Total Points
Average Points
Roosters
2010
2
1
1
-
50%
-
-
-
-
-
-
-
1
15
4
35
17.50
-
-
-
Roosters
2011
11
6
5
-
55%
2
-
8
18
1.64
-
2
17
165
14
414
37.64
-
-
-
Roosters
2012
16
5
11
-
31%
1
-
4
113
7.06
-
1
28
230
21
597
37.31
1
-
-
Titans
2013
18
9
9
-
50%
5
-
20
71
3.93
1
5
20
175
28
1,223
67.96
1
1
0.1
Titans
2014
21
8
13
-
38%
3
-
12
473
22.54
3
5
44
259
28
1,952
92.95
24
515
24.5
Eels
2015
17
8
9
-
47%
4
-
16
53
3.09
1
4
19
161
24
1,309
77.02
22
437
25.7
Eels
2016
17
10
7
-
59%
4
-
16
448
26.34
4
4
21
211
28
1,299
76.42
9
452
26.6
Eels
2017
23
15
8
-
65%
3
-
12
388
16.86
-
5
23
218
31
1,852
80.52
49
524
22.8
Eels
2018
20
6
14
-
30%
1
-
4
121
6.03
-
1
36
363
36
1,657
82.90
-
599
30.0
Career Overall
Career Overall
Year Start
Year End
Played
Won
Lost
Drawn
Win %
Tries
Goals
Points
Kicking Metres
Kicking Metres Average
Linebreaks
Offloads
Tackles Made
Missed Tackles
Total Running Metres
Average Running Metres
Kick Return Metres
Total Points
Average Points
Roosters
2010
2012
29
12
17
-
-
3
-
12
131
4.52
3
46
410
39
1,046
36.00
1
-
-
Titans
2013
2014
39
17
22
-
-
8
-
32
544
13.95
10
64
434
56
3,175
81.00
26
536
13.7
Eels
2015
2018
77
39
38
-
-
12
-
48
1,009
13.10
14
99
953
119
6,118
79.00
81
2,013
26.1