You have skipped the navigation, tab for page content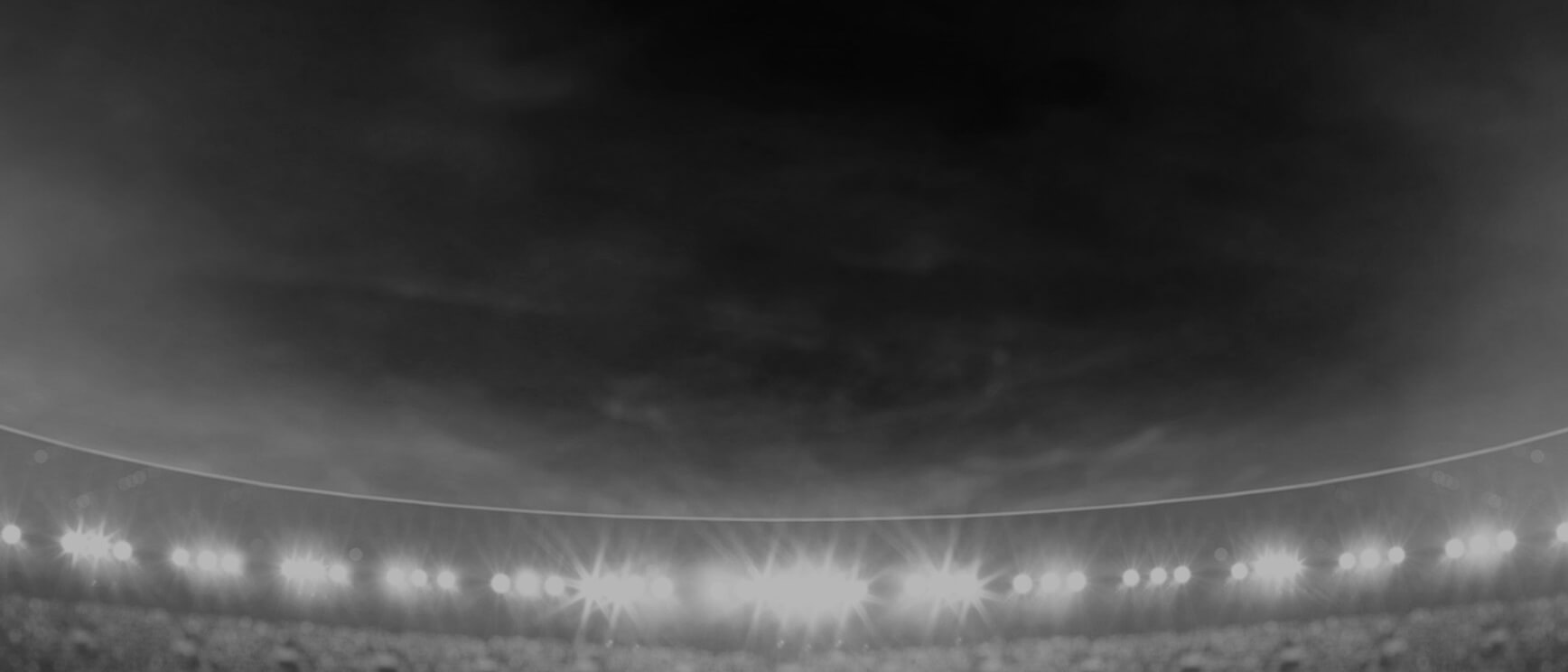 Clinton
Gutherson
Captain - Fullback
Player Bio
Height:

190 cm

Date of Birth:

09 September 1994

Weight:

96 kg

Birthplace:

Mona Vale, NSW

Age:

26

Nickname:

Guts
Debut Club:

Manly-Warringah Sea Eagles

Date:

08 September 2013

Opposition:

Penrith Panthers

Round:

26
Previous Club:

Manly-Warringah Sea Eagles

Junior Club:

Cromer Kingfishers
Biography:

A fan favourite with the Blue & Gold Members and fans, Gutherson has shown plenty of versatility spending time at five-eighth, centre before securing the number one jersey.

Named Captain of the Eels in 2020, Gutherson has twice represented NSW City Origin in 2016 and 2017.

He played his junior rugby league for the Cromer Kingfishers, before signing with the Manly Sea Eagles and joining the Eels in 2016.

He crossed for 8 tries in 2019.

2020 Season
Attack
Try Assists

14

Line Breaks

8

Tackle Breaks

51
Defence
Tackles Made

96

Missed Tackles

21
Running Metres
Average Running Metres

200

Total Running Metres

3808
Fantasy
Total Points

904

Average Points

47.6
2020 Season - By Round
2020 Season - By Round
Round
Opponent
Score
Position
Minutes Played
Tries
Goals
Points
Kicking Metres
Forced Drop Outs
Try Assists
Linebreaks
Tackle Breaks
Post Contact Metres
Offloads
Receipts
Tackles Made
Missed Tackles
Total Running Metres
Hit Up Running Metres
Kick Return Metres
1
Bulldogs

Won

8 - 2
Fullback
80
-
-
-
39
-
-
-
2
46
-
36
8
1
205
8
64
2
Titans

Won

6 - 46
Fullback
80
-
-
-
-
-
-
-
2
54
-
91
2
-
192
-
79
3
Broncos

Won

6 - 34
Fullback
80
1
-
4
49
1
1
2
5
55
3
51
1
1
267
-
54
4
Sea Eagles

Won

19 - 16
Fullback
80
-
-
-
10
-
-
-
3
59
2
43
4
1
193
-
58
5
Panthers

Won

16 - 10
Fullback
80
1
-
4
20
-
-
1
2
39
-
32
8
-
173
-
81
6
Roosters

Lost

24 - 10
Fullback
80
-
-
-
45
-
-
1
1
56
2
37
5
1
255
-
165
7
Raiders

Won

25 - 24
Fullback
90
-
3
7
126
-
2
1
2
25
1
36
5
1
165
8
55
8
Cowboys

Won

42 - 4
Fullback
80
-
7
14
111
-
3
1
7
90
2
43
6
-
247
-
58
9
Knights

Won

4 - 10
Fullback
80
-
1
2
18
-
1
-
6
43
1
33
4
2
178
-
30
10
Sea Eagles

Lost

22 - 18
Fullback
80
-
1
2
-
-
2
-
3
61
-
38
3
1
249
28
136
11
Wests Tigers

Won

26 - 16
Fullback
80
-
-
-
34
-
2
-
-
44
-
34
6
-
137
-
18
12
Bulldogs

Won

16 - 18
Fullback
80
2
-
8
-
-
-
-
2
35
1
34
8
2
121
-
44
13
Sharks

Won

12 - 14
Fullback
80
-
-
-
31
-
-
-
2
46
-
22
4
2
127
-
57
14
Dragons

Lost

12 - 14
Fullback
80
1
-
4
9
1
-
-
1
91
2
44
2
2
369
-
167
15
Storm

Won

14 - 0
Fullback
80
-
-
-
25
2
1
-
3
54
-
37
6
1
180
-
63
16
Rabbitohs

Lost

0 - 38
Fullback
80
-
-
-
-
-
-
-
2
60
2
36
10
2
196
-
109
17
Warriors

Won

18 - 24
Fullback
80
-
-
-
102
2
1
1
3
91
-
47
1
3
241
-
68
18
Panthers

Lost

20 - 2
Fullback
80
-
-
-
8
-
-
-
-
33
-
31
10
1
115
-
63
19
Broncos

Won

26 - 12
Fullback
77
2
-
8
30
-
1
1
5
36
2
38
3
-
189
-
71
Career By Season
Career By Season
Year
Played
Won
Lost
Drawn
Win %
Tries
Goals
Points
Kicking Metres
Kicking Metres Average
Goal Conversion Rate
Forced Drop Outs
Try Assists
Linebreaks
Receipts
Tackles Made
Missed Tackles
Tackle Efficiency
Total Running Metres
Average Running Metres
Kick Return Metres
Total Points
Average Points
Sea Eagles
2013
1
-
1
-
-
1
-
4
-
-
-
-
1
1
14
2
1
50.00%
67
67.60
21
-
-
Sea Eagles
2014
3
1
2
-
33%
3
-
12
13
4.23
-
-
2
3
56
9
2
83.33%
366
122.10
87
74
24.0
Sea Eagles
2015
1
-
1
-
-
-
-
-
-
-
-
-
-
-
3
1
-
100.00%
16
16.80
-
2
2.0
Eels
2016
24
13
11
-
54%
5
1
22
1,259
52.47
33.33%
3
8
9
643
327
25
87.85%
2,528
105.35
367
872
36.0
Eels
2017
18
11
7
-
61%
11
49
142
1,260
69.97
75.38%
2
5
14
658
205
25
80.99%
2,048
113.00
458
791
43.9
Eels
2018
19
6
13
-
32%
6
10
44
594
31.24
58.82%
-
5
2
627
208
25
83.73%
2,362
124.00
609
630
33.2
Eels
2019
26
15
11
-
58%
8
-
32
685
26.33
-
10
13
10
966
104
51
62.48%
4,197
161.00
1,048
837
32.2
Eels
2020
19
14
5
-
74%
7
12
53
659
34.67
66.67%
6
14
8
763
96
21
77.29%
3,808
200.00
1,449
904
47.6
Career Overall
Career Overall
Year Start
Year End
Played
Won
Lost
Drawn
Win %
Tries
Goals
Points
Kicking Metres
Kicking Metres Average
Goal Conversion Rate
Forced Drop Outs
Try Assists
Linebreaks
Receipts
Tackles Made
Missed Tackles
Tackle Efficiency
Total Running Metres
Average Running Metres
Kick Return Metres
Total Points
Average Points
Sea Eagles
2013
2015
5
1
4
-
20%
4
-
16
13
2.54
-
-
3
4
73
12
3
80.00%
453
90.00
108
102
20.4
Eels
2016
2020
106
59
47
-
56%
37
72
293
4,456
42.03
69.90%
21
45
43
3,655
939
147
77.83%
14,937
140.00
3,933
3,999
37.7