You have skipped the navigation, tab for page content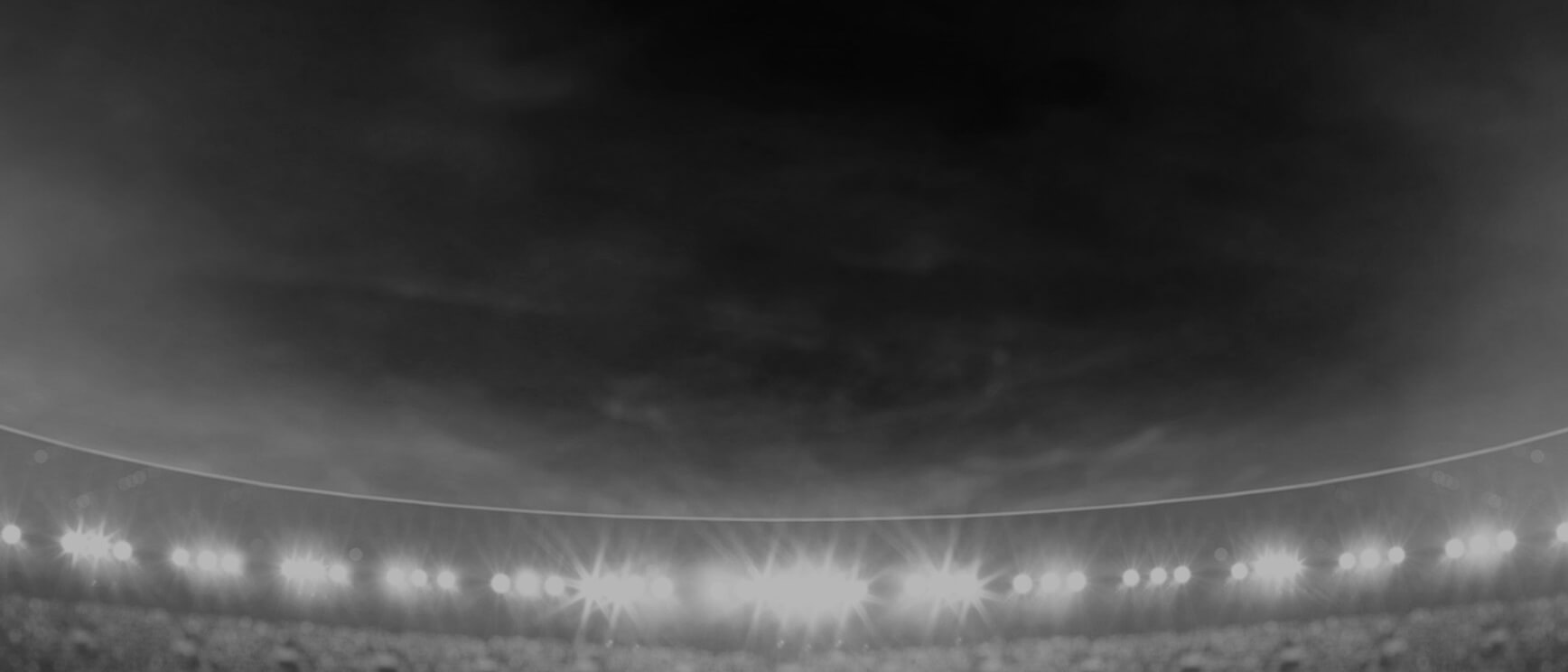 Daniel
Alvaro
Prop
Player Bio
Height:

190 cm
Weight:

115 kg
Age:

26
Date of Birth:

28 May 1993
Birthplace:

Camperdown, NSW
Nickname:

Polar
Debut Club:

Parramatta Eels

Opposition:

Penrith Panthers
Date:

29 May 2015

Round:

12
Junior Club:

Mittagong Lions
Biography:

Daniel Alvaro is on his seventh season with the Eels in 2019 and his fifth season at NRL level.

In 2013 he left the Brisbane Broncos for Parramatta, featured in the National Youth Competition and completed two seasons with the Wentworthville Magpies NSW Cup team to be ready for first grade in 2015.

He represented Country Origin and the Italian Rugby League World Cup squads in 2017.

The University of Technology Sydney gave Alvaro his second University Blue award in 2017 to recognise the level of excellence he has achieved in both his sporting endeavours and his undergraduate studies.

In 19 matches during the 2018 season, Alvaro earned the 2018 Ken Thornett Medal and 2018 Blue & Gold Army award.
2019 Season
Attack
Tackle Breaks

15

Average Hit Ups

8.9

Post Contact Metres

527.5
Running Metres
Average Running Metres

90.7

Total Running Metres

1722
Fantasy
Total Points

622

Average Points

32.7
2019 Season - By Round
2019 Season - By Round
Round
Opponent
Score
Position
Minutes Played
Tries
Goals
Points
Try Assists
Linebreaks
Tackle Breaks
Post Contact Metres
Offloads
Receipts
Tackles Made
Missed Tackles
Total Running Metres
Hit Up Running Metres
Kick Return Metres
1
Panthers

Won

12 - 20
Prop
54
-
-
-
-
-
-
44
1
20
25
6
132
132
-
2
Bulldogs

Won

16 - 36
Prop
41
-
-
-
-
-
3
26
-
8
40
3
69
57
11
3
Roosters

Lost

18 - 32
Prop
45
-
-
-
-
-
2
15
-
9
34
2
102
34
68
4
Sharks

Won

24 - 12
Prop
33
-
-
-
-
-
1
39
-
10
25
2
101
91
10
5
Raiders

Lost

19 - 0
Prop
48
-
-
-
-
-
1
39
-
14
46
3
104
92
12
6
Wests Tigers

Won

51 - 6
Prop
1
-
-
-
-
-
-
-
-
1
-
-
11
-
11
8
Dragons

Won

32 - 18
Prop
34
-
-
-
-
-
-
26
-
11
27
-
79
79
-
9
Storm

Lost

64 - 10
Prop
53
-
-
-
-
-
-
14
1
11
38
3
57
52
-
10
Cowboys

Lost

17 - 10
Prop
32
-
-
-
-
-
-
16
-
7
32
4
69
45
24
11
Panthers

Lost

10 - 16
Interchange
27
-
-
-
-
-
1
17
-
9
23
-
59
56
3
19
Warriors

Won

24 - 22
Interchange
40
-
-
-
-
-
1
31
1
13
25
1
108
108
-
20
Dragons

Won

4 - 12
Interchange
30
-
-
-
-
-
-
21
-
9
25
-
66
66
-
21
Knights

Won

20 - 14
Prop
24
-
-
-
-
-
-
30
-
10
17
1
79
79
-
22
Titans

Won

12 - 36
Prop
41
1
-
4
-
-
2
43
-
13
26
-
114
114
-
23
Bulldogs

Lost

6 - 12
Interchange
23
-
-
-
-
-
-
17
-
6
16
3
58
45
12
24
Broncos

Lost

17 - 16
Lock
32
-
-
-
-
-
-
34
2
11
23
2
117
63
47
25
Sea Eagles

Won

32 - 16
Lock
43
-
-
-
-
-
1
17
2
9
23
4
69
58
10
26
Broncos

Won

58 - 0
Prop
46
1
-
4
-
1
3
66
2
25
16
-
220
197
22
27
Storm

Lost

32 - 0
Interchange
27
-
-
-
-
-
-
34
-
12
13
-
99
90
9
Career By Season
Career By Season
Year
Played
Won
Lost
Drawn
Win %
Tries
Goals
Points
Kicking Metres
Kicking Metres Average
Tackle Breaks
Post Contact Metres
Offloads
Tackles Made
Missed Tackles
Total Running Metres
Average Running Metres
Kick Return Metres
Total Points
Average Points
Eels
2015
7
2
5
-
29%
2
-
8
-
-
10
163
-
106
1
496
70.89
38
205
29.0
Eels
2016
17
9
8
-
53%
-
-
-
6
0.33
10
474
9
445
24
1,637
96.32
258
586
34.0
Eels
2017
25
16
9
-
64%
2
-
8
-
-
26
745
6
710
35
2,240
89.63
325
936
37.0
Eels
2018
19
4
15
-
21%
-
-
-
16
0.84
24
752
15
748
24
2,010
105.79
200
965
50.0
Eels
2019
19
11
8
-
58%
2
-
8
-
-
15
528
9
474
34
1,722
90.66
243
622
32.7
Career Overall
Career Overall
Year Start
Year End
Played
Won
Lost
Drawn
Win %
Tries
Goals
Points
Kicking Metres
Kicking Metres Average
Tackle Breaks
Post Contact Metres
Offloads
Tackles Made
Missed Tackles
Total Running Metres
Average Running Metres
Kick Return Metres
Total Points
Average Points
Eels
2015
2019
87
42
45
-
-
5
-
20
22
0.25
83
2,642
39
2,479
118
8,032
92.00
1,058
3,268
37.6