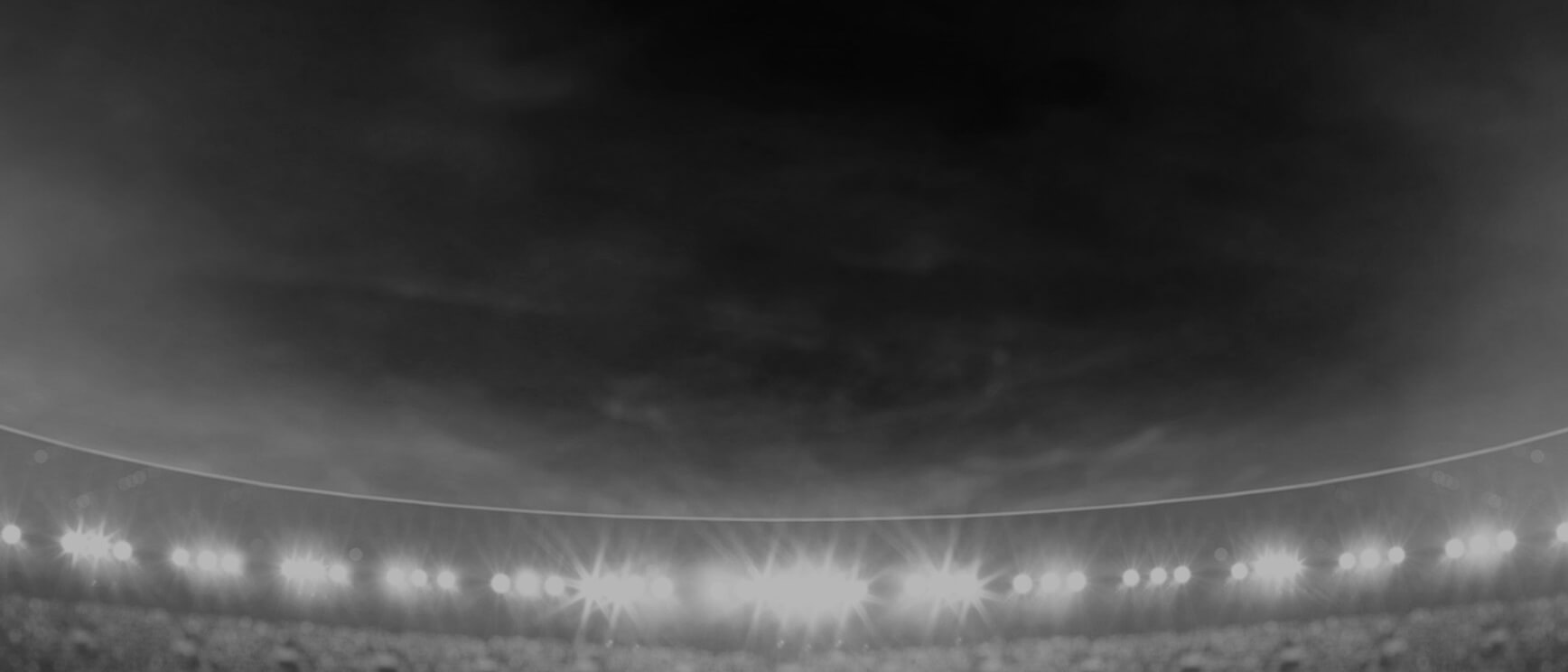 Daniel
Alvaro
Prop
Player Bio
Height:

190 cm
Weight:

108 kg
Age:

25
Date of Birth:

28 May 1993
Birthplace:

Camperdown, NSW
Nickname:

Polar
Debut Club:

Parramatta Eels

Opposition:

Penrith Panthers
Date:

29 May 2015

Round:

12
Junior Club:

Mittagong Lions
Biography:

Sponsored by Citilink Piling. Parramatta Eels forward Alvaro played his junior rugby league with the Mittagong Lions however as a young 15 year old, was signed to the Brisbane Broncos and played in their NYC side.

In 2013, Alvaro signed with the Eels, playing the year in the Holden Cup before featuring heavily in the Wentworthville Magpies NSW Cup side in 2014 and 2015 before his call up to first grade midway through the 2015 season.

2017 saw Alvaro play for the recent Country Origin side as well as being selected to represent Italy in the Rugby League World Cup 2017.

Off the field, Alvaro received the 2017 Richard Crookes Constructions (RCC), on top of his earlier University of Technology 'Blue' award for achieving excellence in his Business and Construction Management degree while balancing his playing and training commitments with the Eels.

He was awarded his second University Blue by UTS in 2017 to recognise the level of excellence he has achieved in both his sporting endeavours and his undergraduate studies.

2018 Season
Attack
Tackle Breaks

24

Average Hit Ups

11.6

Post Contact Metres

752.3
Running Metres
Average Running Metres

105.8

Total Running Metres

2010
Fantasy
Total Points

965

Average Points

50.8
2018 Season - By Round
2018 Season - By Round
Round
Opponent
Score
Position
Minutes Played
Tries
Goals
Points
Kicking Metres
Try Assists
Linebreaks
Tackle Breaks
Post Contact Metres
Offloads
Receipts
Tackles Made
Missed Tackles
Total Running Metres
Hit Up Running Metres
Kick Return Metres
1
Panthers

Lost

24 - 14
Prop
38
-
-
-
-
-
-
2
45
-
17
25
-
136
123
13
2
Sea Eagles

Lost

54 - 0
Interchange
55
-
-
-
16
-
-
-
16
1
7
45
3
54
54
-
3
Sharks

Lost

4 - 14
Interchange
42
-
-
-
-
-
-
1
31
-
13
52
1
109
93
16
4
Wests Tigers

Lost

30 - 20
Prop
45
-
-
-
-
-
-
1
32
-
10
37
1
83
72
11
5
Panthers

Lost

6 - 12
Prop
39
-
-
-
-
-
-
1
35
1
13
40
2
85
85
-
6
Raiders

Lost

18 - 2
Interchange
47
-
-
-
-
-
-
1
48
-
15
44
1
138
97
41
7
Sea Eagles

Won

44 - 10
Prop
51
-
-
-
-
-
-
1
40
2
19
34
1
120
99
21
8
Wests Tigers

Won

24 - 22
Prop
61
-
-
-
-
-
-
1
39
-
15
46
-
100
100
-
9
Sharks

Lost

22 - 20
Prop
48
-
-
-
-
-
-
-
19
-
9
43
2
72
72
-
10
Bulldogs

Lost

20 - 12
Prop
41
-
-
-
-
-
-
1
37
2
14
36
1
98
93
4
11
Warriors

Lost

14 - 24
Prop
42
-
-
-
-
-
-
1
29
1
12
25
-
93
64
28
12
Broncos

Lost

18 - 10
Prop
54
-
-
-
-
-
-
2
60
2
12
47
2
124
124
-
13
Knights

Lost

4 - 30
Prop
63
-
-
-
-
-
-
3
73
2
20
58
2
172
163
-
14
Cowboys

Won

20 - 14
Prop
38
-
-
-
-
-
-
2
43
1
12
39
1
87
84
-
15
Rabbitohs

Lost

24 - 42
Prop
54
-
-
-
-
-
-
-
47
-
11
40
1
106
106
-
16
Dragons

Lost

20 - 18
Prop
37
-
-
-
-
-
-
2
29
-
12
29
3
90
54
35
18
Knights

Lost

18 - 16
Prop
44
-
-
-
-
-
-
2
67
2
17
43
2
154
150
-
19
Bulldogs

Won

14 - 8
Prop
39
-
-
-
-
-
-
2
34
-
9
41
1
78
78
-
20
Rabbitohs

Lost

26 - 20
Prop
35
-
-
-
-
-
-
1
30
1
13
24
-
101
75
26
Career By Season
Career By Season
Year
Played
Won
Lost
Drawn
Win %
Tries
Goals
Points
Kicking Metres
Kicking Metres Average
Tackle Breaks
Post Contact Metres
Offloads
Tackles Made
Missed Tackles
Total Running Metres
Average Running Metres
Kick Return Metres
Total Points
Average Points
Eels
2015
7
2
5
-
29%
2
-
8
-
-
10
163
-
106
1
496
70.89
38
205
29.3
Eels
2016
17
9
8
-
53%
-
-
-
6
0.33
10
474
9
445
24
1,637
96.32
258
581
34.2
Eels
2017
25
16
9
-
64%
2
-
8
-
-
26
745
6
710
35
2,240
89.63
325
940
37.6
Eels
2018
19
4
15
-
21%
-
-
-
16
0.84
24
752
15
748
24
2,010
105.79
200
965
50.8
Career Overall
Career Overall
Year Start
Year End
Played
Won
Lost
Drawn
Win %
Tries
Goals
Points
Kicking Metres
Kicking Metres Average
Tackle Breaks
Post Contact Metres
Offloads
Tackles Made
Missed Tackles
Total Running Metres
Average Running Metres
Kick Return Metres
Total Points
Average Points
Eels
2015
2018
68
31
37
-
-
4
-
16
22
0.32
70
2,135
30
2,009
84
6,384
93.00
822
2,697
39.7