You have skipped the navigation, tab for page content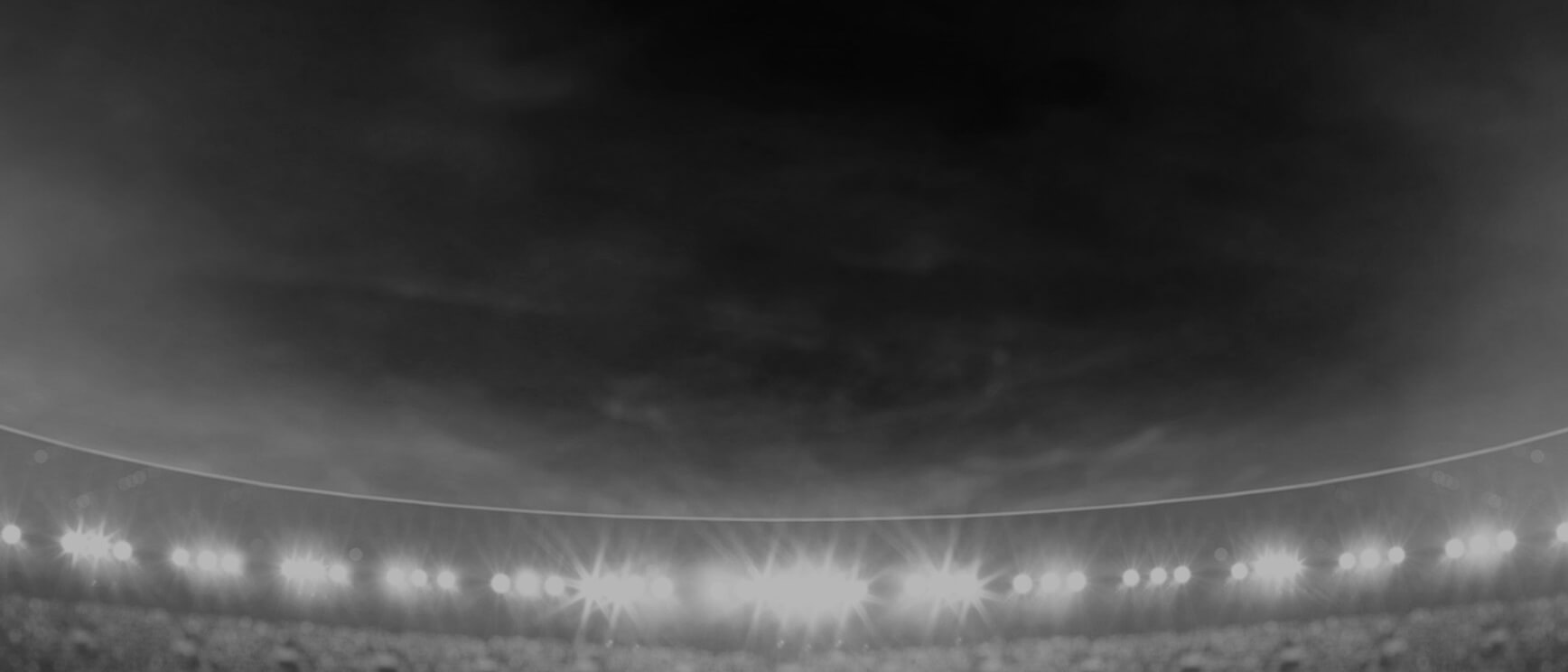 Daniel
Alvaro
Prop
Player Bio
Height:

190 cm

Date of Birth:

28 May 1993

Weight:

115 kg

Birthplace:

Camperdown, NSW

Age:

27

Nickname:

Polar
Debut Club:

Parramatta Eels

Date:

29 May 2015

Opposition:

Penrith Panthers

Round:

12
Previous Club:

New Zealand Warriors

Junior Club:

Mittagong Lions
Biography:

Daniel Alvaro is on his eighth season with the Eels in 2020 and his sixth season at NRL level.

In 2013 he left the Brisbane Broncos for Parramatta, featured in the National Youth Competition and completed two seasons with the Wentworthville Magpies NSW Cup team to be ready for first grade in 2015.

He represented Country Origin and the Italian Rugby League World Cup squads in 2017 before earning the 2018 Ken Thornett Medal and 2018 Blue & Gold Army award.

He played 11 NRL games in 2019.
2020 Season
Attack
Tackle Breaks

1

Average Hit Ups

5.5

Post Contact Metres

219.9
Running Metres
Average Running Metres

62.8

Total Running Metres

502
Fantasy
Total Points

188

Average Points

23.5
2020 Season - By Round
2020 Season - By Round
Round
Opponent
Score
Position
Minutes Played
Tries
Goals
Points
Try Assists
Linebreaks
Tackle Breaks
Post Contact Metres
Offloads
Receipts
Tackles Made
Missed Tackles
Total Running Metres
Hit Up Running Metres
Kick Return Metres
7
Raiders

Won

25 - 24
Interchange
7
-
-
-
-
-
-
10
-
3
10
-
21
21
-
12
Wests Tigers

Won

20 - 26
Interchange
20
-
-
-
-
-
-
32
-
7
18
1
69
60
9
13
Sea Eagles

Won

22 - 26
Interchange
21
-
-
-
-
-
-
17
-
4
25
1
45
45
-
14
Panthers

Lost

12 - 18
Interchange
24
-
-
-
-
-
-
33
-
9
24
1
75
55
20
15
Bulldogs

Won

14 - 20
Interchange
28
-
-
-
-
-
-
42
1
8
26
2
89
62
27
16
Knights

Won

36 - 6
Interchange
33
-
-
-
-
-
-
52
2
14
28
1
116
98
15
18
Sharks

Lost

22 - 14
Interchange
14
-
-
-
-
-
1
14
1
6
10
1
42
17
24
20
Wests Tigers

Won

24 - 28
Interchange
9
-
-
-
-
-
-
19
-
4
6
-
41
41
-
Career By Season
Career By Season
Year
Played
Won
Lost
Drawn
Win %
Tries
Goals
Points
Kicking Metres
Kicking Metres Average
Tackle Breaks
Post Contact Metres
Offloads
Tackles Made
Missed Tackles
Total Running Metres
Average Running Metres
Kick Return Metres
Total Points
Average Points
Eels
2015
7
2
5
-
29%
2
-
8
-
-
10
163
-
106
1
496
70.89
38
205
29.0
Eels
2016
17
9
8
-
53%
-
-
-
6
0.33
10
474
9
445
24
1,637
96.32
258
586
34.0
Eels
2017
25
16
9
-
64%
2
-
8
-
-
26
745
6
710
35
2,240
89.00
325
927
37.1
Eels
2018
19
4
15
-
21%
-
-
-
16
0.84
24
752
15
748
24
2,010
105.00
200
965
50.8
Eels
2019
19
11
8
-
58%
2
-
8
-
-
15
528
9
474
34
1,722
90.00
243
622
32.7
Eels
2020
2
2
-
-
100%
-
-
-
-
-
-
30
-
16
-
63
31.00
-
22
11.0
Warriors
2020
6
4
2
-
67%
-
-
-
-
-
1
190
4
131
7
439
73.00
96
166
27.7
Career Overall
Career Overall
Year Start
Year End
Played
Won
Lost
Drawn
Win %
Tries
Goals
Points
Kicking Metres
Kicking Metres Average
Tackle Breaks
Post Contact Metres
Offloads
Tackles Made
Missed Tackles
Total Running Metres
Average Running Metres
Kick Return Metres
Total Points
Average Points
Eels

2015

2020

2020

2020
89
44
45
-
49%
6
-
24
22
0.24
85
2,692
39
2,499
118
8,157
91.00
1,066
3,314
37.2
Warriors
2020
2020
6
4
2
-
67%
-
-
-
-
-
1
190
4
131
7
439
73.00
96
166
27.7