You have skipped the navigation, tab for page content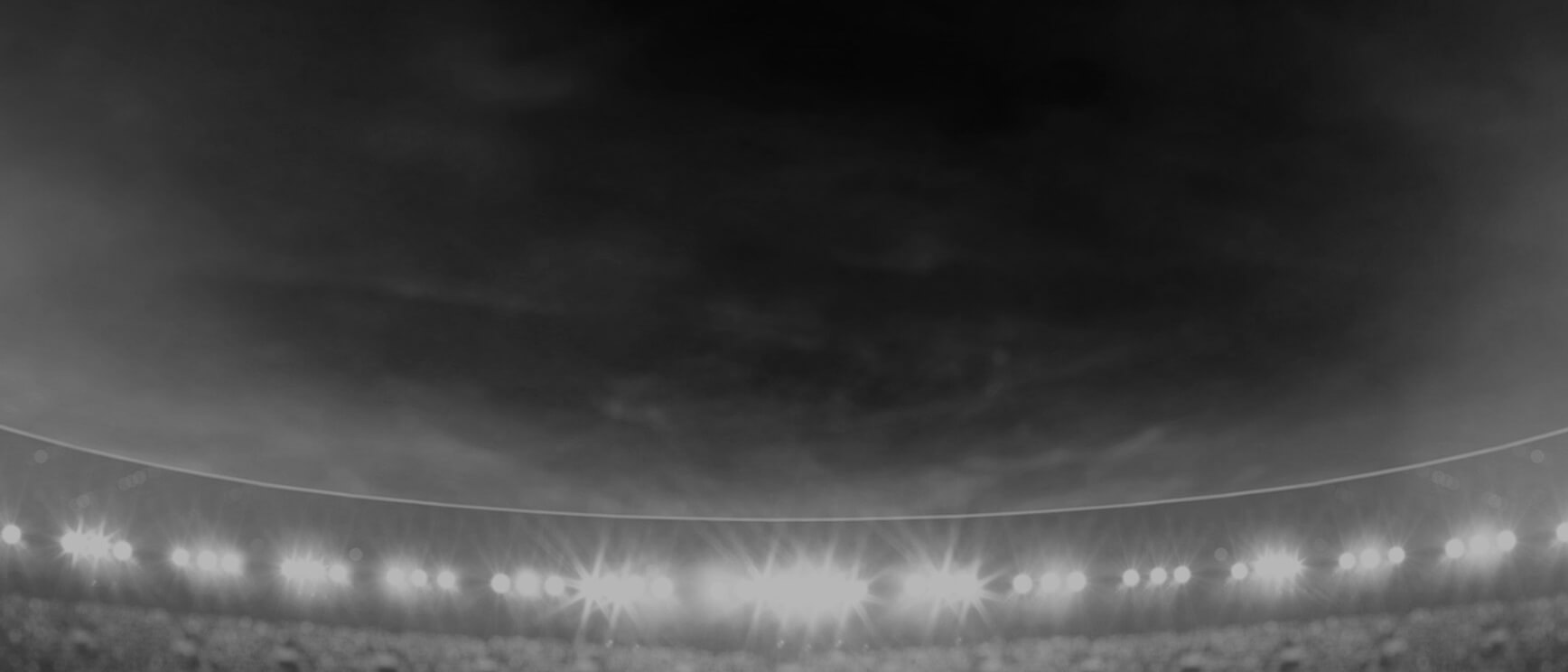 Dylan
Brown
Five-Eighth
Player Bio
Height:

183 cm

Date of Birth:

21 June 2000

Weight:

85 kg

Birthplace:

Auckland, NZ

Age:

20

Nickname:

Dylbags
Debut Club:

Parramatta Eels

Date:

17 March 2019

Opposition:

Penrith Panthers

Round:

1
Previous Club:

-

Junior Club:

Hikurangi Stags
Biography:

Parramatta Eels five-eighth Dylan Brown is only 19 but the young half has already impressed during his early stint in the NRL.

Born in New Zealand, Brown played for the Eels in the junior rep competitions before the Jersey Flegg competition, Brown made his NRL debut for the Eels in Round One of the 2019 season.

Suffering a back injury that ruled him out for the early part of the season, Brown returned in Round 15, finishing the 2019 season with 15 games.

2021 Season
Kicking
Forced Drop Outs

1

Average Kicking Metres

152.3
Attack
Try Assists

1

Line Break Assists

0
Passing
Offloads

2

Receipts

233
Running Metres
Average Running Metres

104

Total Running Metres

520
Fantasy
Total Points

283

Average Points

56.6
2021 Season - By Round
2021 Season - By Round
Round
Opponent
Score
Position
Minutes Played
Tries
Goals
Points
Kicking Metres
Forced Drop Outs
Try Assists
Linebreaks
Tackle Breaks
Post Contact Metres
Offloads
Receipts
Tackles Made
Missed Tackles
Total Running Metres
Hit Up Running Metres
Kick Return Metres
1
Broncos

Won

16 - 24
Five-Eighth
80
-
-
-
142
-
-
-
-
27
-
44
29
2
79
-
20
2
Storm

Won

16 - 12
Five-Eighth
80
-
-
-
253
-
1
-
-
12
1
44
42
1
51
-
-
3
Sharks

Won

28 - 4
Five-Eighth
80
-
-
-
173
1
-
-
1
49
-
60
30
1
175
10
-
4
Wests Tigers

Won

22 - 36
Five-Eighth
80
-
-
-
154
-
-
-
2
34
-
48
39
3
102
-
2
5
Dragons

Lost

12 - 26
Five-Eighth
80
-
-
-
39
-
-
1
4
43
1
37
29
-
111
-
-
Career By Season
Career By Season
Year
Played
Won
Lost
Drawn
Win %
Tries
Goals
Points
Kicking Metres
Kicking Metres Average
Goal Conversion Rate
Forced Drop Outs
Try Assists
Offloads
Receipts
Tackles Made
Missed Tackles
Total Running Metres
Average Running Metres
Kick Return Metres
Total Points
Average Points
Eels
2019
15
10
5
-
67%
4
-
16
882
58.83
-
8
5
6
610
336
37
1,195
79.00
13
534
35.6
Eels
2020
18
12
6
-
67%
4
-
16
1,978
109.91
-
11
5
7
874
456
26
2,093
116.00
10
957
53.2
Eels
2021
5
4
1
-
80%
-
-
-
761
152.26
-
1
1
2
233
169
7
520
104.00
22
283
56.6
Career Overall
Career Overall
Year Start
Year End
Played
Won
Lost
Drawn
Win %
Tries
Goals
Points
Kicking Metres
Kicking Metres Average
Goal Conversion Rate
Forced Drop Outs
Try Assists
Offloads
Receipts
Tackles Made
Missed Tackles
Total Running Metres
Average Running Metres
Kick Return Metres
Total Points
Average Points
Eels
2019
2021
38
26
12
-
68%
8
-
32
3,622
95.32
-
20
11
15
1,717
961
70
3,808
100.00
46
1,774
46.7