You have skipped the navigation, tab for page content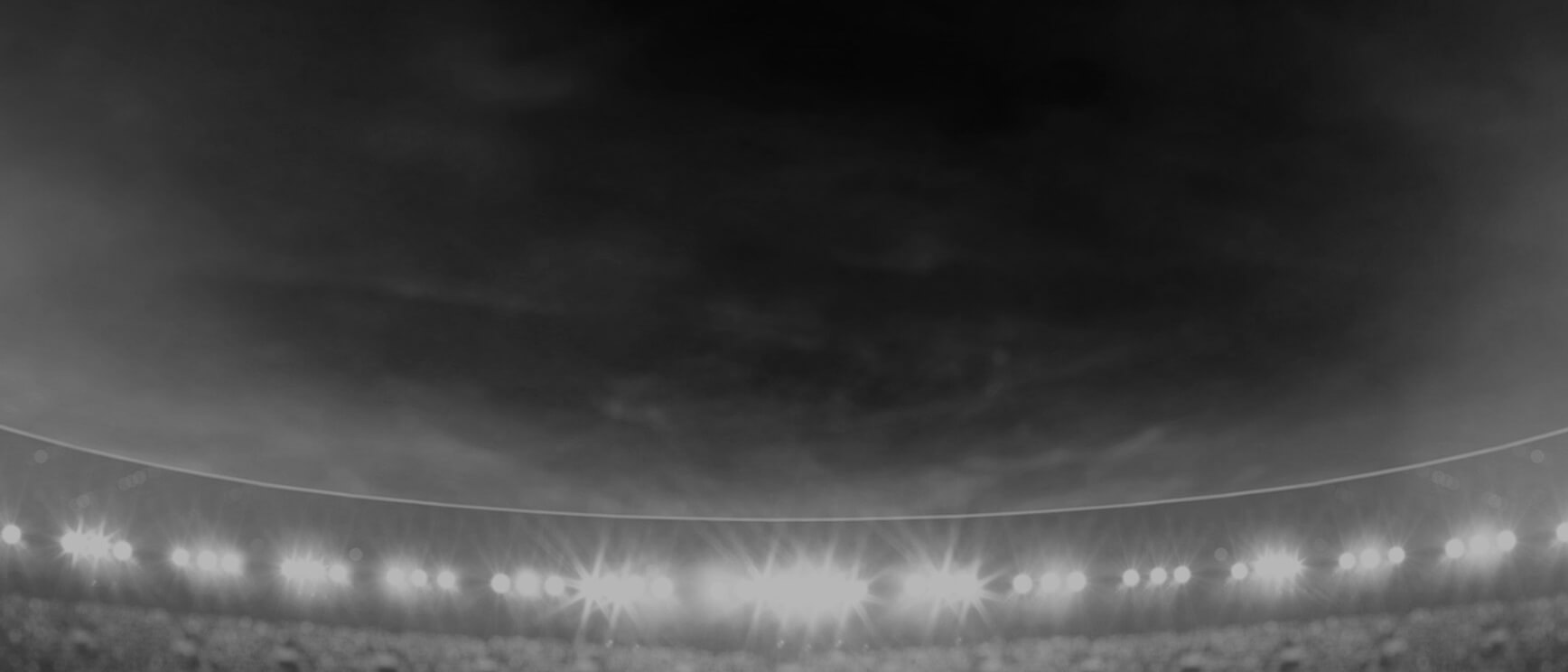 George
Jennings
Winger
Player Bio
Height:

185 cm

Date of Birth:

09 June 1993

Weight:

100 kg

Birthplace:

Blacktown, NSW

Age:

27

Nickname:

Trigga
Debut Club:

Penrith Panthers

Date:

08 March 2015

Opposition:

Canterbury-Bankstown Bulldogs

Round:

1
Previous Clubs:

Penrith Panthers, New Zealand Warriors

Junior Club:

West City Tigers
Biography:

The younger brother of Michael Jennings, George Jennings is an explosive centre and winger for the Parramatta Eels.

He played 20 matches in the 2018 NRL season, after only playing 5 NRL matches since 2015 with the Penrith Panthers, and received the Jack Gibson NRL Coaches' Best Back award at the Ken Thornett Medal. He played two NRL games in 2019.

George is signed until the end of the 2020 season.

2020 Season
Attack
Try Assists

0

Line Breaks

4

Tackle Breaks

20
Defence
Tackles Made

29

Missed Tackles

7
Running Metres
Average Running Metres

136.3

Total Running Metres

1226
Fantasy
Total Points

244

Average Points

27.1
2020 Season - By Round
2020 Season - By Round
Round
Opponent
Score
Position
Minutes Played
Tries
Goals
Points
Try Assists
Linebreaks
Tackle Breaks
Post Contact Metres
Offloads
Receipts
Tackles Made
Missed Tackles
Total Running Metres
Hit Up Running Metres
Kick Return Metres
10
Sea Eagles

Lost

22 - 18
Winger
80
1
-
4
-
-
4
73
-
27
4
-
195
-
48
12
Wests Tigers

Won

20 - 26
Winger
80
-
-
-
-
-
-
69
-
15
7
1
151
10
37
13
Sea Eagles

Won

22 - 26
Winger
80
1
-
4
-
1
3
63
-
17
5
5
179
12
15
14
Panthers

Lost

12 - 18
Winger
80
-
-
-
-
-
1
36
-
15
2
-
85
7
15
15
Bulldogs

Won

14 - 20
Winger
80
-
-
-
-
-
3
90
-
21
1
-
172
-
23
16
Knights

Won

36 - 6
Winger
80
1
-
4
-
2
6
72
-
16
4
1
186
16
46
18
Sharks

Lost

22 - 14
Winger
80
-
-
-
-
-
3
48
-
17
3
-
115
-
6
20
Wests Tigers

Won

24 - 28
Interchange
-
-
-
-
-
-
-
-
-
-
-
-
-
-
-
22
Rabbitohs

Lost

24 - 38
Winger
80
2
-
8
-
1
-
32
-
18
3
-
140
-
13
Career By Season
Career By Season
Year
Played
Won
Lost
Drawn
Win %
Tries
Goals
Points
Goal Conversion Rate
Try Assists
Linebreaks
Receipts
Tackles Made
Missed Tackles
Tackle Efficiency
Total Running Metres
Average Running Metres
Kick Return Metres
Total Points
Average Points
Panthers
2015
5
4
1
-
80%
2
-
8
-
-
2
94
20
-
97.14%
835
167.06
112
162
32.0
Eels
2018
20
6
14
-
30%
8
-
32
-
-
8
360
100
19
73.91%
2,687
134.00
449
596
29.8
Eels
2019
2
-
2
-
-
-
-
-
-
-
-
45
6
2
83.35%
253
126.00
34
41
20.5
Eels
2020
2
1
2
-
33%
3
-
12
-
-
1
45
7
-
66.67%
336
112.00
61
75
25.0
Warriors
2020
6
4
2
-
67%
2
-
8
-
-
3
101
22
7
75.00%
890
148.00
146
169
28.2
Career Overall
Career Overall
Year Start
Year End
Played
Won
Lost
Drawn
Win %
Tries
Goals
Points
Goal Conversion Rate
Try Assists
Linebreaks
Receipts
Tackles Made
Missed Tackles
Tackle Efficiency
Total Running Metres
Average Running Metres
Kick Return Metres
Total Points
Average Points
Panthers
2015
2015
5
4
1
-
80%
2
-
8
-
-
2
94
20
-
97.14%
836
167.00
112
157
31.4
Eels

2018

2020

2020

2020
24
6
18
-
25%
11
-
44
-
-
9
450
113
21
73.79%
3,277
131.00
545
694
27.8
Warriors
2020
2020
6
4
2
-
67%
2
-
8
-
-
3
101
22
7
75.00%
890
148.00
146
169
28.2