You have skipped the navigation, tab for page content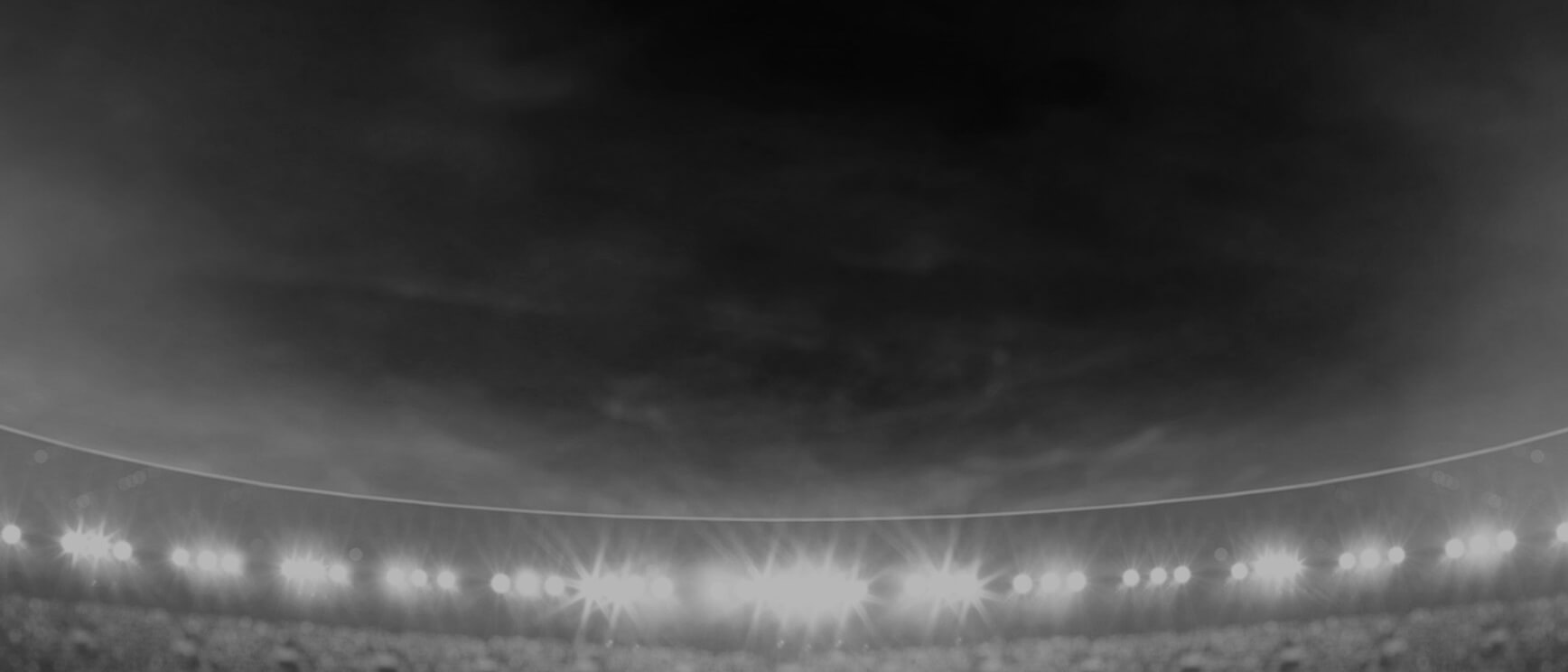 Jaeman
Salmon
Five-Eighth
Player Bio
Height:

187 cm

Date of Birth:

14 January 1999

Weight:

96 kg

Birthplace:

Caringbah, NSW

Age:

21

Nickname:

Jae
Debut Club:

Parramatta Eels

Date:

04 August 2018

Opposition:

Gold Coast Titans

Round:

21
Previous Club:

-

Junior Club:

De La Salle
Biography:

Five-eighth Jaeman Salmon signed a three-year contract with the Blue & Gold at the end of the 2017 season, making the move from the Cronulla-Sutherland Sharks National Youth Competition side.

A strong runner of the football, Salmon forced his way into the Eels NRL side late in the 2018 season and played five matches in his first season before playing 12 games in 2019.

Salmon has represented the under-16s and U18 New South Wales Origin sides.

In 2017 at the Australian Schoolboys team trial, he unknowingly played on with a broken neck.
Career By Season
Career By Season
Year
Played
Won
Lost
Drawn
Win %
Tries
Goals
Points
Kicking Metres
Kicking Metres Average
Goal Conversion Rate
Forced Drop Outs
Try Assists
Offloads
Receipts
Tackles Made
Missed Tackles
Total Running Metres
Average Running Metres
Kick Return Metres
Total Points
Average Points
Eels
2018
5
2
3
-
40%
-
-
-
108
21.60
-
-
1
1
93
76
8
158
31.00
-
91
18.2
Eels
2019
12
7
5
-
58%
1
-
4
288
24.02
-
2
4
1
270
159
30
415
34.00
12
194
16.2
Career Overall
Career Overall
Year Start
Year End
Played
Won
Lost
Drawn
Win %
Tries
Goals
Points
Kicking Metres
Kicking Metres Average
Goal Conversion Rate
Forced Drop Outs
Try Assists
Offloads
Receipts
Tackles Made
Missed Tackles
Total Running Metres
Average Running Metres
Kick Return Metres
Total Points
Average Points
Eels
2018
2019
17
9
8
-
53%
1
-
4
396
23.31
-
2
5
2
363
235
38
573
33.00
12
285
16.8