You have skipped the navigation, tab for page content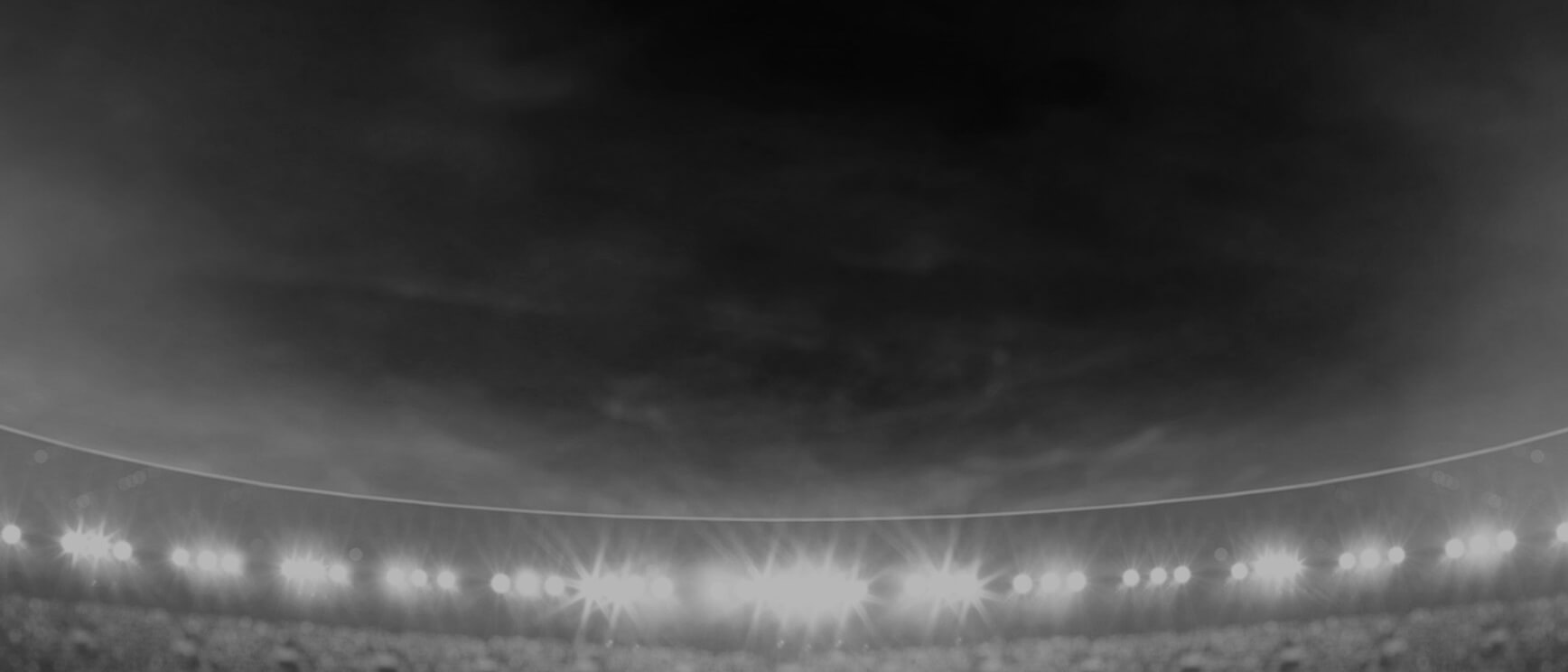 Junior
Paulo
Prop
Player Bio
Height:

188 cm

Date of Birth:

20 November 1993

Weight:

123 kg

Birthplace:

Auckland, NZ

Age:

27

Nickname:

Junz
Debut Club:

Parramatta Eels

Date:

18 May 2013

Opposition:

St George Illawarra Dragons

Round:

10
Previous Club:

Canberra Raiders

Junior Club:

Cabramatta Two Blues
Biography:

Junior Paulo is one of the hardest players in the NRL to tackle and rejoins the Parramatta Eels from the Canberra Raiders on a four-year deal.

Once an Eels junior in Cabramatta, he has gone on to play for Samoa at the 2017 Rugby League World Cup.

Paulo in 2017 won the Mal Meninga award at the Raiders, which recognised him as their player of the year.

He locked down a starting spot last season, playing 24 NRL games in 2019.
Career By Season
Career By Season
Year
Played
Won
Lost
Drawn
Win %
Tries
Goals
Points
Kicking Metres
Kicking Metres Average
Forced Drop Outs
Tackle Breaks
Post Contact Metres
Offloads
Tackles Made
Missed Tackles
Total Running Metres
Average Running Metres
Kick Return Metres
Total Points
Average Points
Eels
2013
11
2
9
-
18%
1
-
4
-
-
-
9
261
8
156
10
632
57.46
74
78
7.0
Eels
2014
16
9
7
-
56%
1
-
4
-
-
-
35
730
18
320
19
1,682
105.17
193
483
30.0
Eels
2015
15
7
8
-
47%
2
-
8
-
-
-
39
734
20
315
18
1,810
120.71
227
622
41.0
Raiders
2016
24
16
8
-
67%
2
-
8
20
0.84
1
46
911
43
462
38
2,701
112.55
536
863
35.0
Raiders
2017
23
11
12
-
48%
1
-
4
-
-
-
59
1,126
32
474
46
3,285
142.00
872
928
40.4
Raiders
2018
19
8
11
-
42%
1
-
4
-
-
-
33
756
27
330
22
1,916
100.00
458
618
32.5
Eels
2019
24
13
11
-
54%
1
-
4
-
-
-
38
972
59
547
52
3,137
130.00
651
948
39.5
Eels
2020
22
15
7
-
68%
-
-
-
-
-
-
48
1,336
54
571
29
3,429
155.00
697
1,101
50.0
Career Overall
Career Overall
Year Start
Year End
Played
Won
Lost
Drawn
Win %
Tries
Goals
Points
Kicking Metres
Kicking Metres Average
Forced Drop Outs
Tackle Breaks
Post Contact Metres
Offloads
Tackles Made
Missed Tackles
Total Running Metres
Average Running Metres
Kick Return Metres
Total Points
Average Points
Eels

2013

2019

2016

2020
99
52
47
-
53%
7
-
28
20
0.20
1
186
4,436
184
2,141
147
11,915
120.00
2,008
3,809
38.5
Raiders
2016
2018
55
29
26
-
53%
2
-
8
-
-
-
121
2,390
77
1,033
87
6,680
121.00
1,702
1,965
35.7