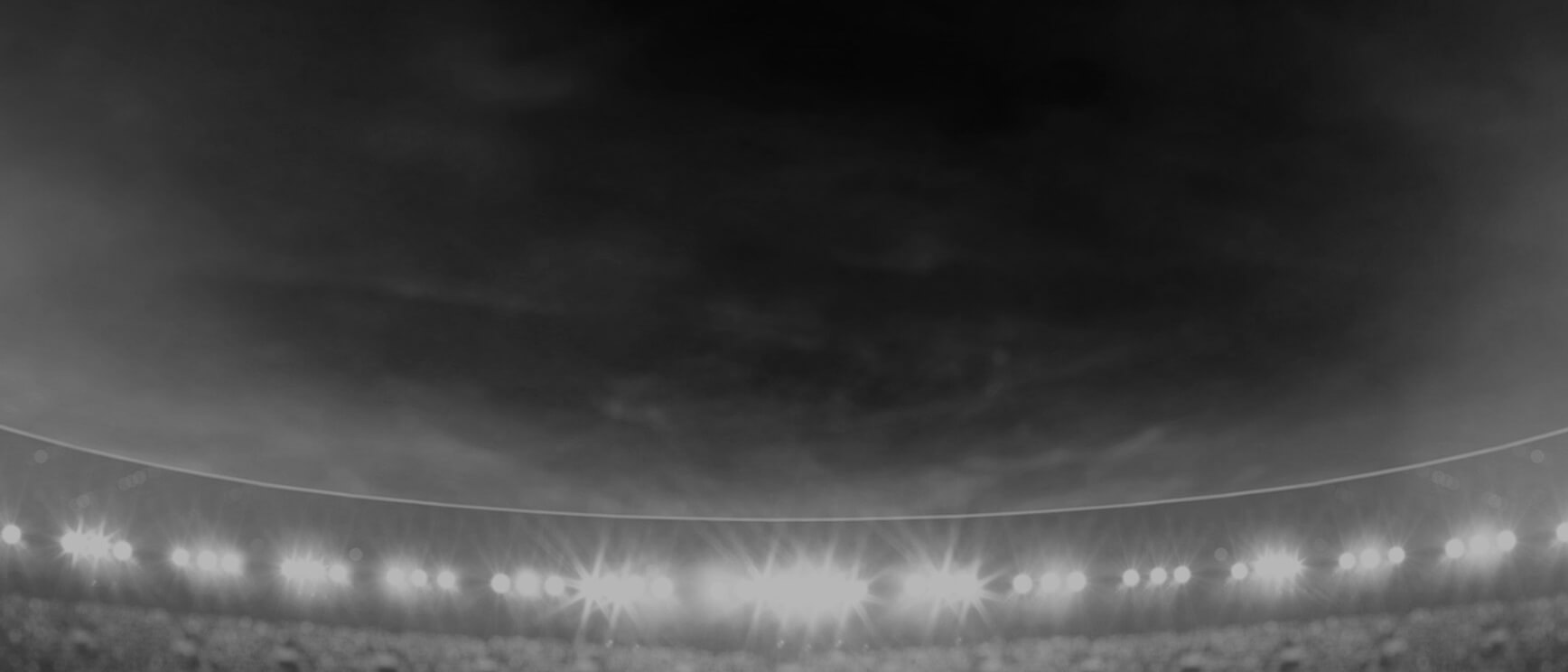 Kaysa
Pritchard
Hooker
Player Bio
Height:

175 cm
Weight:

88 kg
Age:

25
Date of Birth:

05 May 1994
Birthplace:

Campbelltown, NSW
Nickname:

-
Debut Club:

Parramatta Eels

Opposition:

North Queensland Cowboys
Date:

04 May 2013

Round:

8
Junior Club:

Cabramatta Two Blues
Biography:

A live wire that brings plenty of energy and enthusiasm to the Blue & Gold, Kaysa Pritchard plays well above his size and weight.

He played his junior football for the Cabramatta Two Blues and for the Eels National Youth Competition side in 2012.

The Samoan international has been in and out of the lineup managing injuries, but Pritchard will look to add to the 47 NRL matches he's played in six seasons since 2013.

He's been an Eel his entire career and is signed through the 2019 season.

Career By Season
Career By Season
Year
Played
Won
Lost
Drawn
Win %
Tries
Goals
Points
Kicking Metres
Kicking Metres Average
Goal Conversion Rate
Forced Drop Outs
Try Assists
Offloads
Receipts
Tackles Made
Missed Tackles
Total Running Metres
Average Running Metres
Kick Return Metres
Total Points
Average Points
Eels
2013
5
-
5
-
-
-
-
-
4
0.75
-
-
-
-
139
84
3
68
11.33
-
32
5.0
Eels
2014
1
-
1
-
-
-
-
-
-
-
-
-
-
-
11
6
-
-
-
-
6
6.0
Eels
2015
1
1
-
-
100%
-
-
-
-
-
-
-
-
1
66
37
4
46
46.80
-
38
38.0
Eels
2016
16
9
7
-
56%
1
-
4
30
1.89
-
-
-
1
355
274
21
582
36.43
-
304
19.0
Eels
2017
16
8
8
-
50%
1
-
4
20
1.26
-
1
2
6
1,096
578
48
436
27.25
4
561
35.0
Eels
2018
8
3
5
-
38%
2
-
8
6
0.76
-
-
1
1
558
263
29
320
40.01
-
259
32.0
Career Overall
Career Overall
Year Start
Year End
Played
Won
Lost
Drawn
Win %
Tries
Goals
Points
Kicking Metres
Kicking Metres Average
Goal Conversion Rate
Forced Drop Outs
Try Assists
Offloads
Receipts
Tackles Made
Missed Tackles
Total Running Metres
Average Running Metres
Kick Return Metres
Total Points
Average Points
Eels
2013
2018
47
21
26
-
-
4
-
16
61
1.27
-
1
3
9
2,225
1,243
105
1,453
30.00
4
1,251
26.1