You have skipped the navigation, tab for page content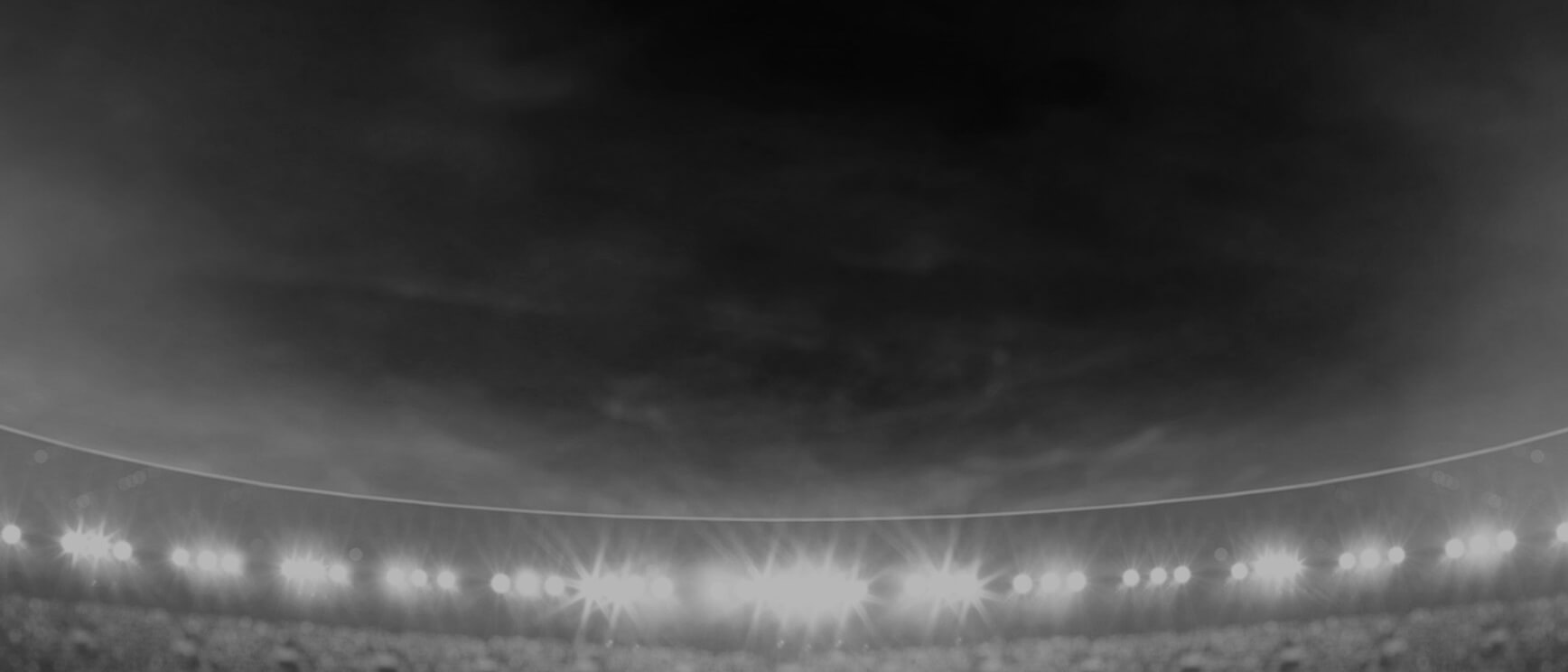 Maika
Sivo
Winger
Player Bio
Height:

186 cm

Date of Birth:

03 October 1993

Weight:

105 kg

Birthplace:

Nadi, Fiji

Age:

27

Nickname:

Sivo
Debut Club:

Parramatta Eels

Date:

17 March 2019

Opposition:

Penrith Panthers

Round:

1
Previous Club:

-

Junior Club:

Gundagai Tigers
Biography:

Powerful and rangy Fijian winger Maika Sivo joined the Eels for 2019 pre-season training from the Penrith Panthers.

He played in the 2017 Intrust Super Cup winning Panthers team.

After making his debut in Round One of the 2019 season, he finished on top of the NRL Try Scoring list claiming 22 tries from his 25 games.
2021 Season
Attack
Try Assists

0

Line Breaks

4

Tackle Breaks

19
Defence
Tackles Made

14

Missed Tackles

1
Running Metres
Average Running Metres

137

Total Running Metres

822
Fantasy
Total Points

197

Average Points

32.8
2021 Season - By Round
2021 Season - By Round
Round
Opponent
Score
Position
Minutes Played
Tries
Goals
Points
Kicking Metres
Try Assists
Linebreaks
Tackle Breaks
Post Contact Metres
Offloads
Receipts
Tackles Made
Missed Tackles
Total Running Metres
Hit Up Running Metres
Kick Return Metres
1
Broncos

Won

16 - 24
Winger
80
-
-
-
-
-
-
4
67
-
14
2
-
130
-
14
2
Storm

Won

16 - 12
Winger
80
2
-
8
8
-
1
6
38
-
20
1
-
175
-
58
3
Sharks

Won

28 - 4
Winger
68
1
-
4
7
-
2
2
37
-
14
3
1
142
-
32
4
Wests Tigers

Won

22 - 36
Winger
80
-
-
-
-
-
-
2
38
-
11
5
-
99
-
-
5
Dragons

Lost

12 - 26
Winger
80
-
-
-
13
-
-
5
69
-
19
1
-
154
-
17
6
Raiders

Won

10 - 35
Winger
80
1
-
4
-
-
1
-
38
1
14
2
-
119
-
14
Career By Season
Career By Season
Year
Played
Won
Lost
Drawn
Win %
Tries
Goals
Points
Kicking Metres
Kicking Metres Average
Goal Conversion Rate
Try Assists
Linebreaks
Receipts
Tackles Made
Missed Tackles
Tackle Efficiency
Total Running Metres
Average Running Metres
Kick Return Metres
Total Points
Average Points
Eels
2019
25
15
10
-
60%
22
-
88
35
1.40
-
2
23
402
86
12
83.44%
3,658
146.00
802
945
37.8
Eels
2020
21
15
6
-
71%
15
-
60
65
3.10
-
2
19
310
52
13
69.20%
2,490
118.00
395
612
29.1
Eels
2021
6
5
1
-
83%
4
-
16
28
4.73
-
-
4
92
14
1
76.67%
822
137.00
138
197
32.8
Career Overall
Career Overall
Year Start
Year End
Played
Won
Lost
Drawn
Win %
Tries
Goals
Points
Kicking Metres
Kicking Metres Average
Goal Conversion Rate
Try Assists
Linebreaks
Receipts
Tackles Made
Missed Tackles
Tackle Efficiency
Total Running Metres
Average Running Metres
Kick Return Metres
Total Points
Average Points
Eels
2019
2021
52
35
17
-
67%
41
-
164
129
2.47
-
4
46
804
152
26
76.90%
6,971
134.00
1,336
1,754
33.7