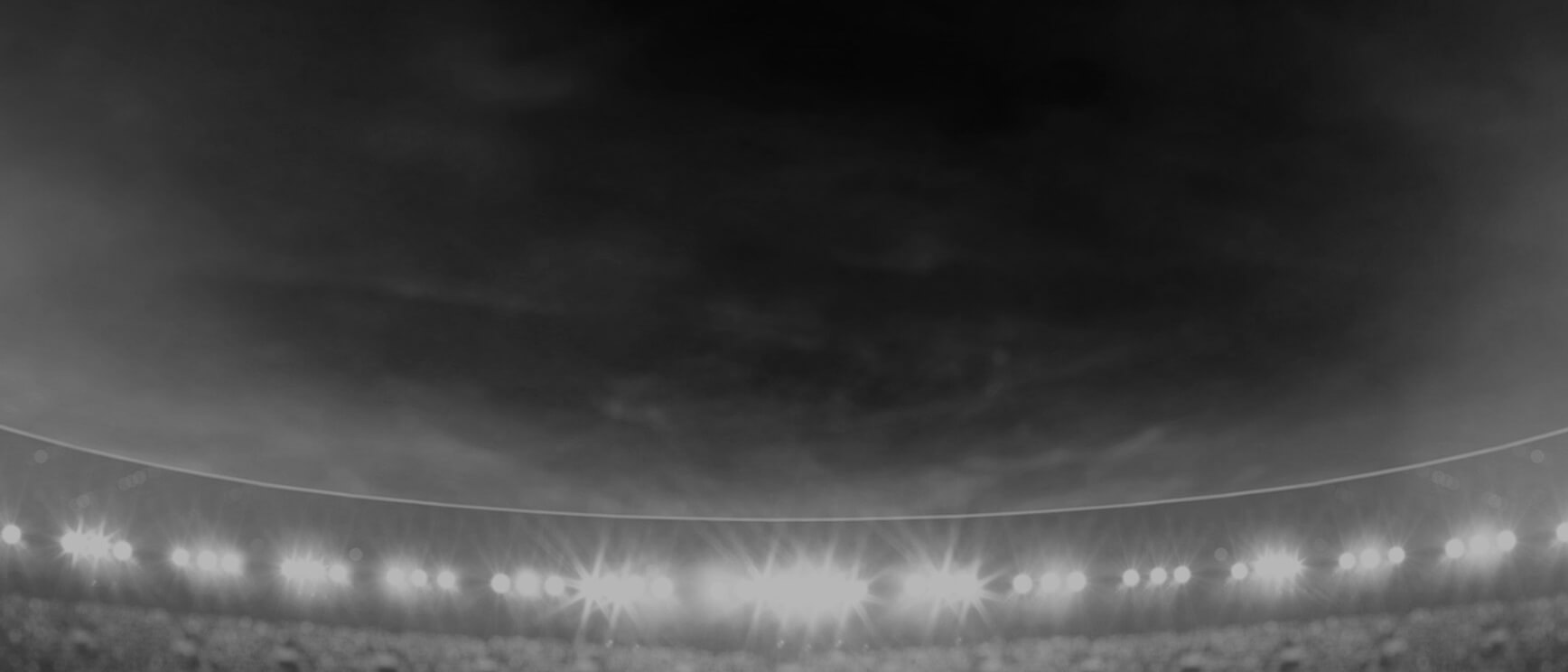 Manu
Ma'u
2nd Row
Player Bio
Height:

184 cm
Weight:

103 kg
Age:

30
Date of Birth:

24 August 1988
Birthplace:

Auckland, NZ
Nickname:

Mans
Debut Club:

Parramatta Eels

Opposition:

New Zealand Warriors
Date:

09 March 2014

Round:

1
Junior Club:

Richmond Rovers/Marist Saints
Biography:

Sponsored by Hanna's Childcare Developments. A hard nosed forward that plays the game tough and with aggression, Eels backrower Manu Ma'u is a key part of the Eels team.

Joining the Eels in 2013 and debuting for the Club in 2014, Ma'u has played close to 100 NRL games.

A dynamic backrower who can play the full 80 minutes, Ma'u has represented New Zealand and Tonga, including the latter at the 2017 Rugby League World Cup.

He claimed the prestigious Ken Thornett Medal at the end of the 2016 season before going on to re-sign with the Blue & Gold for another three seasons until the end of 2019.
2018 Season
Attack
Line Breaks

3

Line Break Assists

1
Running Metres
Average Running Metres

110.9

Total Running Metres

1553
Fantasy
Total Points

662

Average Points

47.3
2018 Season - By Round
2018 Season - By Round
Round
Opponent
Score
Position
Minutes Played
Tries
Goals
Points
Try Assists
Linebreaks
Tackle Breaks
Post Contact Metres
Offloads
Receipts
Tackles Made
Missed Tackles
Total Running Metres
Hit Up Running Metres
Kick Return Metres
1
Panthers

Lost

24 - 14
2nd Row
80
-
-
-
-
-
2
29
-
14
27
3
78
78
-
2
Sea Eagles

Lost

54 - 0
2nd Row
80
-
-
-
-
-
1
36
3
12
28
5
95
84
-
3
Sharks

Lost

4 - 14
2nd Row
80
-
-
-
1
-
1
43
1
18
30
2
128
107
-
4
Wests Tigers

Lost

30 - 20
2nd Row
50
-
-
-
-
-
1
25
1
9
27
2
66
62
-
5
Panthers

Lost

6 - 12
2nd Row
66
-
-
-
-
-
2
40
-
17
28
2
90
85
-
6
Raiders

Lost

18 - 2
2nd Row
73
-
-
-
-
-
3
22
2
12
35
3
67
67
-
7
Sea Eagles

Won

44 - 10
2nd Row
57
1
-
4
-
1
-
50
-
17
24
2
123
123
-
8
Wests Tigers

Won

24 - 22
2nd Row
80
1
-
4
-
1
4
44
2
19
40
2
123
113
-
9
Sharks

Lost

22 - 20
2nd Row
70
-
-
-
-
-
1
70
3
18
32
3
154
151
-
10
Bulldogs

Lost

20 - 12
2nd Row
72
-
-
-
-
-
2
30
1
17
43
2
101
101
-
11
Warriors

Lost

14 - 24
Lock
80
1
-
4
-
1
5
50
-
21
39
3
136
136
-
12
Broncos

Lost

18 - 10
2nd Row
80
-
-
-
-
-
2
57
-
18
38
2
177
161
-
13
Knights

Lost

4 - 30
2nd Row
80
-
-
-
-
-
1
34
2
12
24
-
81
81
-
15
Rabbitohs

Lost

24 - 42
2nd Row
80
-
-
-
-
-
-
59
1
15
31
3
128
128
-
Career By Season
Career By Season
Year
Played
Won
Lost
Drawn
Win %
Tries
Goals
Points
Kicking Metres
Kicking Metres Average
Forced Drop Outs
Linebreaks
Offloads
Tackles Made
Missed Tackles
Total Running Metres
Average Running Metres
Kick Return Metres
Total Points
Average Points
Eels
2014
13
8
5
-
62%
1
-
4
-
-
-
4
9
344
18
1,389
106.88
9
472
36.3
Eels
2015
22
7
15
-
32%
5
-
20
3
0.15
-
4
18
597
40
2,551
115.96
-
943
42.9
Eels
2016
22
12
10
-
55%
2
-
8
-
-
-
2
36
581
36
2,772
126.03
-
984
44.7
Eels
2017
24
14
10
-
58%
1
-
4
71
2.97
1
1
29
668
58
2,874
119.77
13
999
41.6
Eels
2018
14
2
12
-
14%
3
-
12
-
-
-
3
16
446
34
1,553
110.94
-
662
47.3
Career Overall
Career Overall
Year Start
Year End
Played
Won
Lost
Drawn
Win %
Tries
Goals
Points
Kicking Metres
Kicking Metres Average
Linebreaks
Offloads
Tackles Made
Missed Tackles
Total Running Metres
Average Running Metres
Kick Return Metres
Total Points
Average Points
Eels
2014
2018
95
43
52
-
-
12
-
48
74
0.78
14
108
2,636
186
11,140
117.00
23
4,073
42.9