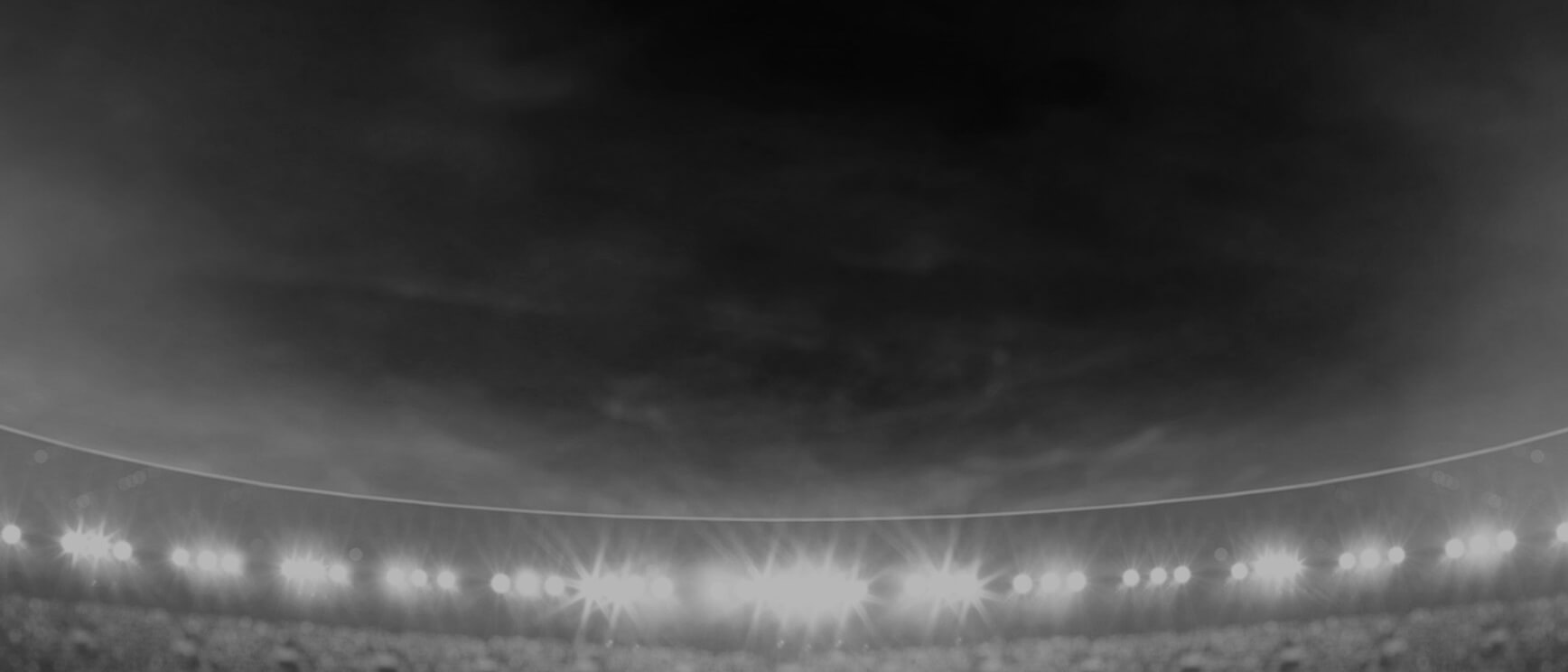 Matt
McIlwrick
Hooker
Player Bio
Height:

182 cm
Weight:

95 kg
Age:

28
Date of Birth:

04 June 1991
Birthplace:

Christchurch, NZ
Nickname:

Kiwi
Debut Club:

Canberra Raiders

Opposition:

Cronulla-Sutherland Sharks
Date:

29 April 2012

Round:

8
Previous Clubs:

Canberra Raiders, Sydney Roosters, Cronulla-Sutherland Sharks, Wests Tigers
Junior Club:

Halswell Hornets
Biography:

The Parramatta Eels signed hooker Matt McIlwrick from the South Sydney Rabbitohs in March 2019 on a one year contract.

Matt has played 56 first grade games since his debut for the Raiders in 2012 with stints at the Roosters, Sharks, Tigers and most recently at the Rabbitohs.

While Reed Mahoney will continue to be the starting hooker, Matt will add depth to that role and complete our top 30 squad.

Born in New Zealand, Matt represented his homeland in the Under 16s team, and played for the Junior Kiwis in 2010 against the Junior Kangaroos.


Career By Season
Career By Season
Year
Played
Won
Lost
Drawn
Win %
Tries
Goals
Points
Kicking Metres
Kicking Metres Average
Goal Conversion Rate
Forced Drop Outs
Try Assists
Offloads
Receipts
Tackles Made
Missed Tackles
Total Running Metres
Average Running Metres
Kick Return Metres
Total Points
Average Points
Raiders
2012
4
2
2
-
50%
-
-
-
-
-
-
-
-
2
-
48
3
121
30.25
-
-
-
Raiders
2013
8
3
5
-
38%
-
-
-
42
5.31
-
-
2
4
320
166
15
507
63.40
19
225
28.0
Raiders
2014
7
3
4
-
43%
1
-
4
-
-
-
-
-
1
72
153
8
378
54.01
-
163
23.0
Roosters
2015
8
5
3
-
63%
-
-
-
-
-
-
-
-
-
314
166
9
182
20.29
14
167
18.0
Sharks
2016
2
1
1
-
50%
-
-
-
-
-
-
-
-
-
44
22
1
26
13.45
-
22
11.0
Wests Tigers
2017
23
6
17
-
26%
2
-
8
15
0.66
-
1
2
1
1,391
629
55
775
33.73
8
655
28.0
-
2018
4
2
2
-
50%
-
-
-
-
-
-
-
1
1
155
75
4
80
20.22
-
79
19.8
Career Overall
Career Overall
Year Start
Year End
Played
Won
Lost
Drawn
Win %
Tries
Goals
Points
Kicking Metres
Kicking Metres Average
Goal Conversion Rate
Forced Drop Outs
Try Assists
Offloads
Receipts
Tackles Made
Missed Tackles
Total Running Metres
Average Running Metres
Kick Return Metres
Total Points
Average Points
Roosters
2015
2015
8
5
3
-
-
-
-
-
-
-
-
-
-
-
312
165
9
185
20.00
14
166
18.4
Raiders
2012
2014
19
8
11
-
-
1
-
4
42
2.24
-
-
2
7
392
367
26
1,009
53.00
19
396
20.8
Wests Tigers
2017
2018
27
8
19
-
-
2
-
8
15
0.56
-
1
3
2
1,546
704
59
864
32.00
8
735
27.2
Sharks
2016
2016
2
1
1
-
-
-
-
-
-
-
-
-
-
-
44
22
1
27
13.00
-
22
11.0