You have skipped the navigation, tab for page content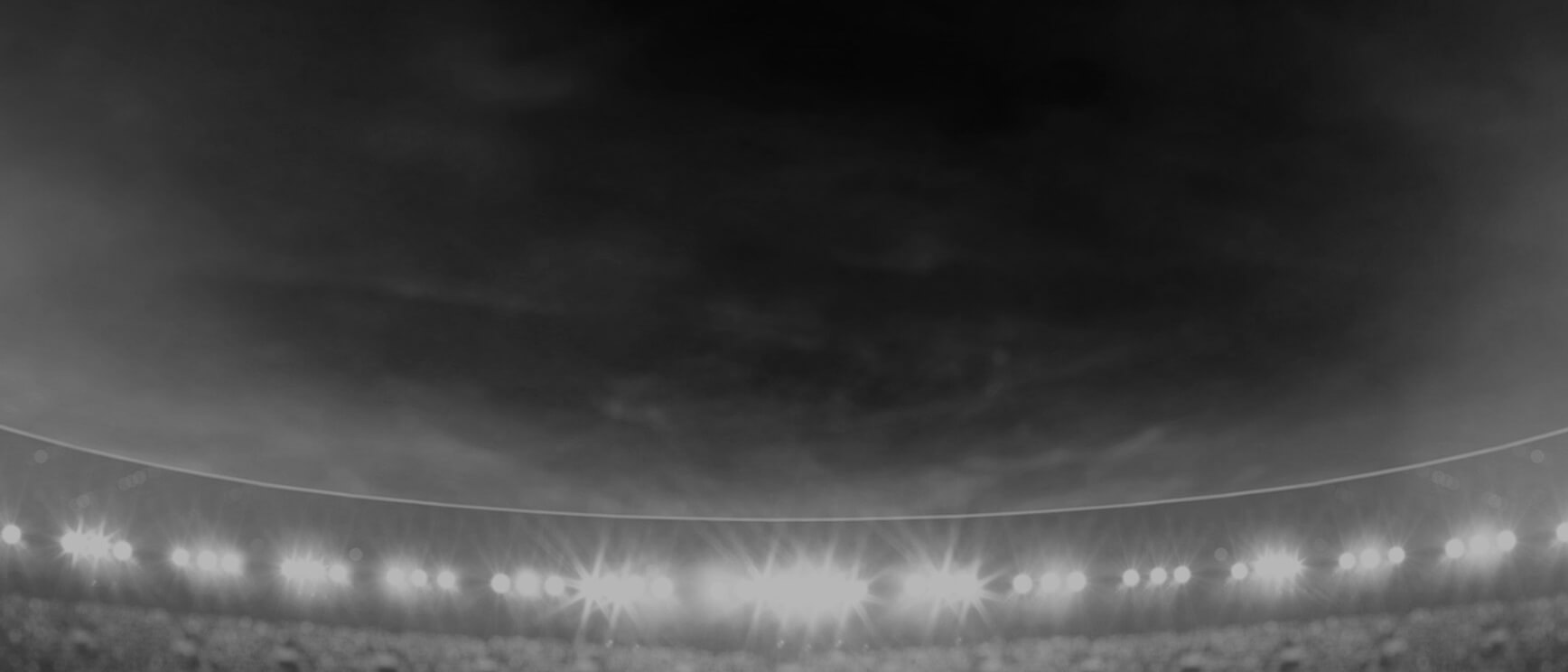 Mitchell
Moses
Halfback
Player Bio
Height:

182 cm

Date of Birth:

16 September 1994

Weight:

85 kg

Birthplace:

Ryde, NSW

Age:

26

Nickname:

Moses
Debut Club:

Wests Tigers

Date:

06 July 2014

Opposition:

Penrith Panthers

Round:

17
Previous Club:

Wests Tigers

Junior Club:

Carlingford Cougars, Holy Chros Rhinos
Biography:

Halfback Mitch Moses made the switch to the Blue & Gold mid-way through the 2017 NRL season from the Wests Tigers, the Club he had made his NRL debut at in 2014.

The 24-year-old already has more than 100 NRL matches on his career. He played every game int he 2019 season, scoring four tries, 92 goals and 25 try assists.

He starred for Lebanon in their 2017 Rugby League World Cup campaign and was named in the 2018 Emerging Blues squad under New South Wales Blues Head Coach Brad Fitler.
2021 Season
Kicking
Forced Drop Outs

2

Average Kicking Metres

293.6
Attack
Try Assists

2

Line Break Assists

1
Passing
Offloads

3

Receipts

234
Running Metres
Average Running Metres

59

Total Running Metres

298
Fantasy
Total Points

257

Average Points

51.4
2021 Season - By Round
2021 Season - By Round
Round
Opponent
Score
Position
Minutes Played
Tries
Goals
Points
Kicking Metres
Forced Drop Outs
Try Assists
Linebreaks
Tackle Breaks
Post Contact Metres
Offloads
Receipts
Tackles Made
Missed Tackles
Total Running Metres
Hit Up Running Metres
Kick Return Metres
1
Broncos

Won

16 - 24
Halfback
80
-
4
8
257
1
-
-
7
1
2
62
19
4
51
-
-
2
Storm

Won

16 - 12
Halfback
80
-
2
4
506
1
1
-
3
10
-
47
18
1
73
-
-
3
Sharks

Won

28 - 4
Halfback
26
-
-
-
110
-
-
-
1
-
-
19
7
2
33
-
-
4
Wests Tigers

Won

22 - 36
Halfback
80
-
4
8
302
-
1
-
6
12
-
40
12
3
66
-
-
5
Dragons

Lost

12 - 26
Halfback
80
-
2
4
294
-
-
-
-
20
1
66
16
-
73
-
-
Career By Season
Career By Season
Year
Played
Won
Lost
Drawn
Win %
Tries
Goals
Points
Kicking Metres
Kicking Metres Average
Goal Conversion Rate
Forced Drop Outs
Try Assists
Offloads
Receipts
Tackles Made
Missed Tackles
Total Running Metres
Average Running Metres
Kick Return Metres
Total Points
Average Points
Wests Tigers
2014
10
2
8
-
20%
1
2
8
151
15.09
50.00%
1
9
5
324
96
25
584
58.41
203
204
20.0
Wests Tigers
2015
24
8
16
-
33%
3
5
22
4,956
206.50
100.00%
9
12
10
974
483
95
923
38.48
45
834
34.0
Wests Tigers
2016
23
10
13
-
43%
6
43
113
5,042
219.24
61.43%
9
18
10
947
386
92
1,173
51.00
6
913
39.0
Wests Tigers
2017
10
3
7
-
30%
3
28
68
2,295
229.53
82.35%
5
1
4
408
147
49
703
70.00
6
330
33.0
Eels
2017
16
11
5
-
69%
1
31
67
4,134
258.38
83.78%
13
10
4
637
260
65
889
55.00
14
588
36.8
Eels
2018
22
5
17
-
23%
4
45
106
5,051
229.59
77.59%
17
10
5
897
375
85
1,135
51.00
8
820
37.3
Eels
2019
26
15
11
-
58%
4
92
201
9,413
362.05
77.97%
17
25
10
1,272
456
105
1,616
62.00
23
1,404
54.0
Eels
2020
19
13
6
-
68%
3
57
127
8,491
446.91
81.43%
20
8
10
983
362
63
1,220
64.00
8
1,076
56.6
Eels
2021
5
4
1
-
80%
-
12
24
1,468
293.62
70.59%
2
2
3
234
72
10
298
59.00
-
257
51.4
Career Overall
Career Overall
Year Start
Year End
Played
Won
Lost
Drawn
Win %
Tries
Goals
Points
Kicking Metres
Kicking Metres Average
Goal Conversion Rate
Forced Drop Outs
Try Assists
Offloads
Receipts
Tackles Made
Missed Tackles
Total Running Metres
Average Running Metres
Kick Return Metres
Total Points
Average Points
Wests Tigers
2014
2017
67
23
44
-
34%
13
78
211
12,445
185.74
69.03%
24
40
29
2,652
1,112
261
3,384
50.00
261
2,268
33.8
Eels
2017
2021
88
48
40
-
55%
12
237
525
28,558
324.52
79.00%
69
55
32
4,023
1,525
328
5,160
58.00
54
4,143
47.1