You have skipped the navigation, tab for page content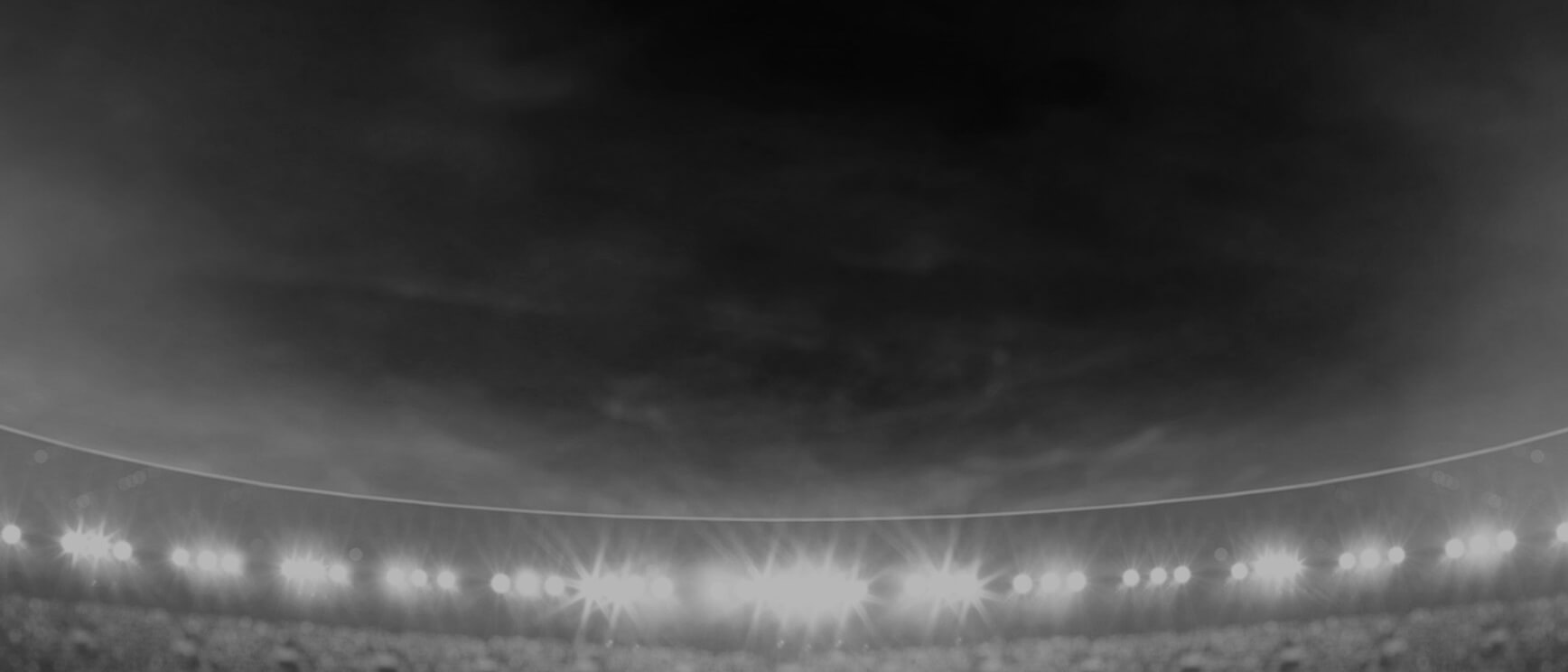 Nathan
Brown
Lock
Player Bio
Height:

185 cm

Date of Birth:

01 March 1993

Weight:

104 kg

Birthplace:

Fairfield, NSW

Age:

28

Nickname:

Browny
Debut Club:

Wests Tigers

Date:

24 August 2013

Opposition:

St George Illawarra Dragons

Round:

24
Previous Clubs:

Wests Tigers, South Sydney Rabbitohs

Junior Club:

Five Dock/Cabramatta
Biography:

Lock forward Nathan Brown is well known for his work rate, big collisions and being a leader of aggression when battling the opposing NRL forward packs.

He made is NRL debut in 2013 with the Wests Tigers, moved to South Sydney for two seasons and joined the Eels in 2017.

The 25-year-old received the Club's Ken Thornett Medal and the Blue & Gold Army award in 2017. Injuries limited Brown to 15 matches in 2018 and 13 games in 2019 and now has his sights on a bigger 2020.

While growing up he played his junior football for Five Dock RSL and the Dundas Shamrocks and juggled a representative junior cricket career.
2021 Season
Attack
Tackle Breaks

11

Average Hit Ups

11

Post Contact Metres

312.8
Running Metres
Average Running Metres

125

Total Running Metres

1007
Fantasy
Total Points

350

Average Points

43.8
2021 Season - By Round
2021 Season - By Round
Round
Opponent
Score
Position
Minutes Played
Tries
Goals
Points
Try Assists
Linebreaks
Tackle Breaks
Post Contact Metres
Offloads
Receipts
Tackles Made
Missed Tackles
Total Running Metres
Hit Up Running Metres
Kick Return Metres
1
Broncos

Won

16 - 24
Lock
56
-
-
-
-
-
3
29
1
21
29
2
121
121
-
2
Storm

Won

16 - 12
Lock
54
-
-
-
-
-
1
35
1
18
39
5
126
116
-
3
Sharks

Won

28 - 4
Lock
65
-
-
-
-
-
2
70
1
34
28
1
192
130
33
4
Wests Tigers

Won

22 - 36
Lock
57
-
-
-
-
1
1
38
2
20
28
3
131
105
-
5
Dragons

Lost

12 - 26
Lock
66
-
-
-
1
-
2
56
-
26
38
5
127
102
-
6
Raiders

Won

10 - 35
Lock
68
-
-
-
1
-
-
44
-
28
36
2
156
121
19
7
Broncos

Won

46 - 6
Lock
45
-
-
-
-
-
1
19
1
17
24
1
70
63
-
8
Bulldogs

Won

10 - 32
Lock
36
-
-
-
-
-
1
22
-
20
13
2
80
59
-
Career By Season
Career By Season
Year
Played
Won
Lost
Drawn
Win %
Tries
Goals
Points
Kicking Metres
Kicking Metres Average
Forced Drop Outs
Tackle Breaks
Post Contact Metres
Offloads
Tackles Made
Missed Tackles
Total Running Metres
Average Running Metres
Kick Return Metres
Total Points
Average Points
Wests Tigers
2013
1
1
-
-
100%
-
-
-
-
-
-
1
8
1
11
-
30
30.00
11
1
1.0
Rabbitohs
2015
7
3
4
-
43%
-
-
-
-
-
-
5
158
2
110
3
366
52.33
-
161
23.0
Rabbitohs
2016
21
7
14
-
33%
1
-
4
19
0.89
1
21
544
36
567
25
1,978
94.21
243
831
39.0
Eels
2017
25
15
10
-
60%
1
-
4
19
0.77
-
41
1,229
43
881
62
3,832
153.00
121
1,301
52.0
Eels
2018
15
4
11
-
27%
1
-
4
-
-
-
21
840
15
550
26
2,360
157.00
77
806
53.7
Eels
2019
13
9
4
-
69%
1
-
4
21
1.60
1
12
489
12
394
27
1,774
136.00
55
574
44.2
Eels
2020
18
11
7
-
61%
1
-
4
-
-
-
22
1,069
30
664
47
2,853
158.00
130
966
53.7
Eels
2021
8
7
1
-
88%
-
-
-
-
-
-
11
313
6
235
21
1,007
125.00
53
350
43.8
Career Overall
Career Overall
Year Start
Year End
Played
Won
Lost
Drawn
Win %
Tries
Goals
Points
Kicking Metres
Kicking Metres Average
Forced Drop Outs
Tackle Breaks
Post Contact Metres
Offloads
Tackles Made
Missed Tackles
Total Running Metres
Average Running Metres
Kick Return Metres
Total Points
Average Points
Wests Tigers
2013
2013
1
1
-
-
100%
-
-
-
-
-
-
1
8
1
11
-
30
30.00
11
14
14.0
Rabbitohs
2015
2016
28
10
18
-
36%
1
-
4
19
0.66
1
26
701
38
677
28
2,344
83.00
243
982
35.1
Eels
2017
2021
79
46
33
-
58%
4
-
16
40
0.51
1
107
3,939
106
2,724
183
11,828
149.00
438
3,989
50.5