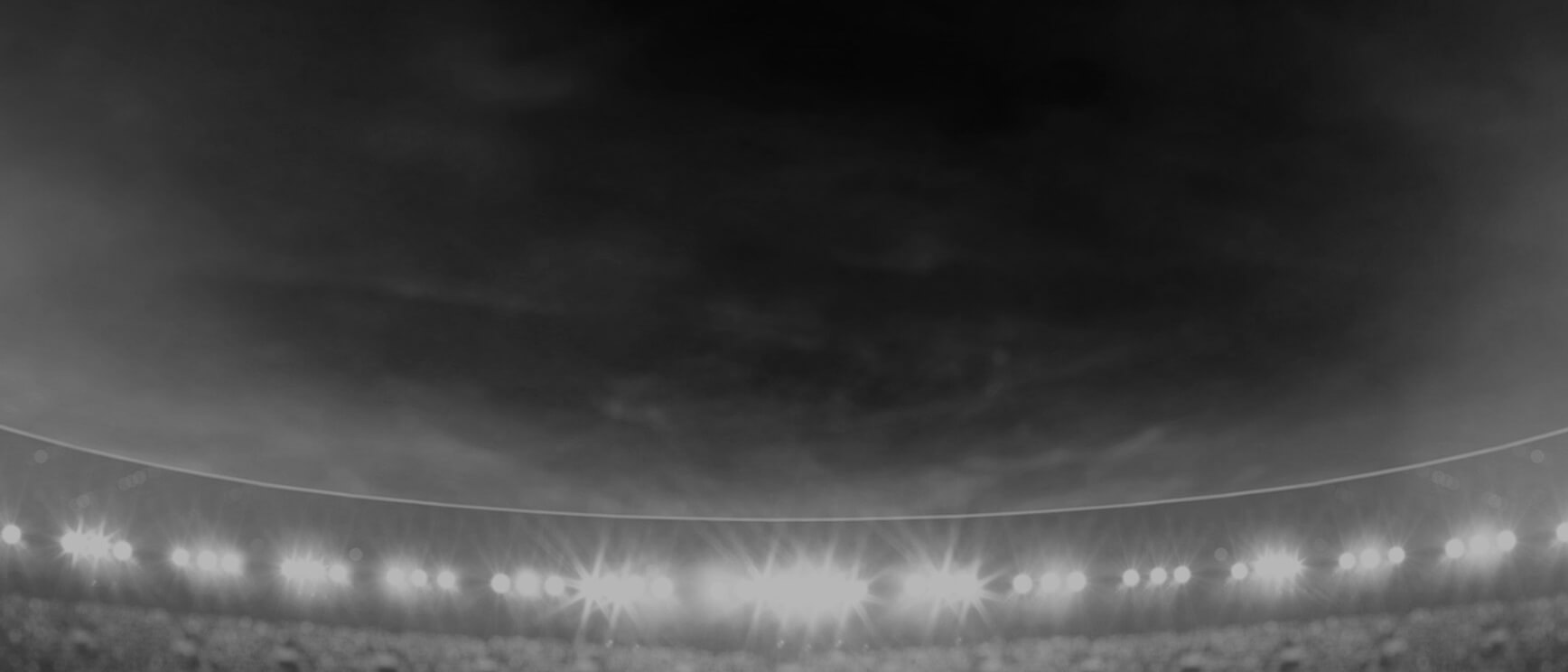 Nathan
Davis
Centre
Player Bio
Height:

195 cm
Weight:

107 kg
Age:

22
Date of Birth:

15 November 1995
Birthplace:

Fairfield, NSW
Nickname:

Big Red
Debut Club:

Gold Coast Titans

Opposition:

Newcastle Knights
Date:

06 March 2016

Round:

1
Previous Club:

Gold Coast Titans
Junior Club:

Hinchinbrook Hornets, Mount Pritchard Mounties
Biography:

Parramatta Eels junior Nathan Davis re-signed with the Blue & Gold until the end of the 2017 season after a stint with the Gold Coast Titans.

Playing his junior rugby league for the Hinchinbrook Hornets and Mount Pritchard Mounties, Davis played for the Eels NYC sides in 2014 and 2015.

Making his NRL debut with the Titans in Round One of the 2016 season, Davis played eight games for the club before breaking his leg in a season ending injury, before returning to the Eels.
Career By Season
Career By Season
Year
Played
Won
Lost
Drawn
Win %
Tries
Goals
Points
Kicking Metres
Kicking Metres Average
Goal Conversion Rate
Try Assists
Linebreaks
Receipts
Tackles Made
Missed Tackles
Tackle Efficiency
Total Running Metres
Average Running Metres
Kick Return Metres
Total Points
Average Points
Titans
2016
8
5
3
-
62%
1
-
4
30
3.69
-
-
1
94
77
18
73.59%
721
90.20
6
162
20.2
Eels
2017
1
-
1
-
-
-
-
-
-
-
-
-
-
19
8
-
88.90%
134
134.80
25
23
23.0
Career Overall
Career Overall
Year Start
Year End
Played
Won
Lost
Drawn
Win %
Tries
Goals
Points
Kicking Metres
Kicking Metres Average
Goal Conversion Rate
Try Assists
Linebreaks
Receipts
Tackles Made
Missed Tackles
Tackle Efficiency
Total Running Metres
Average Running Metres
Kick Return Metres
Total Points
Average Points
Titans
2016
2016
8
5
3
-
-
1
-
4
30
3.69
-
-
1
-
77
18
-
721
90.00
6
165
20.6
Eels
2017
2017
1
-
1
-
-
-
-
-
-
-
-
-
-
-
8
-
-
134
134.00
25
23
23.0