You have skipped the navigation, tab for page content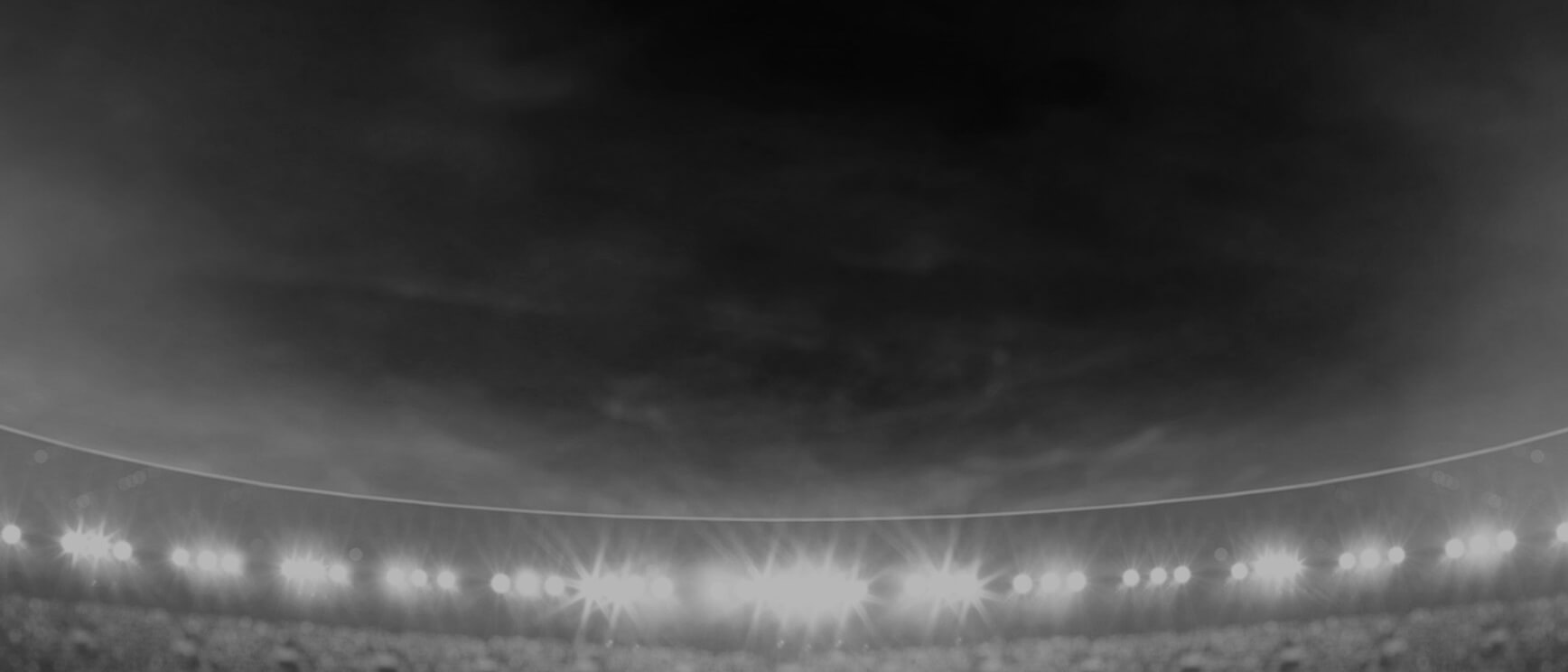 Peni
Terepo
Prop
Player Bio
Height:

186 cm

Date of Birth:

21 November 1991

Weight:

108 kg

Birthplace:

Auckland, NZ

Age:

28

Nickname:

Baz
Debut Club:

Parramatta Eels

Date:

04 May 2013

Opposition:

North Queensland Cowboys

Round:

8
Previous Club:

-

Junior Club:

Mangere East Steelhawks
Biography:

Often used as an impact player, Peni Terepo will look to continue his strong form shown in 2019 to this upcoming season.

In 2019, Terepo played 16 games during the season.

Terepo made his NRL debut in 2013, before representing Tonga during the 2017 Rugby League World Cup.

His play in 2018 earned the Jack Gibson Coaches award for best forward at the Club.

2020 Season
Attack
Tackle Breaks

5

Average Hit Ups

4.5

Post Contact Metres

93.8
Running Metres
Average Running Metres

48

Total Running Metres

289
Fantasy
Total Points

117

Average Points

19.5
2020 Season - By Round
2020 Season - By Round
Round
Opponent
Score
Position
Minutes Played
Tries
Goals
Points
Try Assists
Linebreaks
Tackle Breaks
Post Contact Metres
Offloads
Receipts
Tackles Made
Missed Tackles
Total Running Metres
Hit Up Running Metres
Kick Return Metres
1
Bulldogs

Won

8 - 2
Interchange
30
-
-
-
-
-
1
16
-
7
17
3
56
56
-
2
Titans

Won

6 - 46
Interchange
37
1
-
4
-
1
3
20
1
8
11
1
79
53
26
3
Broncos

Won

6 - 34
Interchange
26
-
-
-
-
-
-
18
1
10
13
2
50
44
-
4
Sea Eagles

Won

19 - 16
Interchange
25
-
-
-
-
-
1
29
-
6
12
-
68
68
-
5
Panthers

Won

16 - 10
Interchange
20
-
-
-
-
-
-
7
1
4
16
-
25
25
-
6
Roosters

Lost

24 - 10
Interchange
12
-
-
-
-
-
-
4
-
2
10
-
9
9
-
Career By Season
Career By Season
Year
Played
Won
Lost
Drawn
Win %
Tries
Goals
Points
Kicking Metres
Kicking Metres Average
Tackle Breaks
Post Contact Metres
Offloads
Tackles Made
Missed Tackles
Total Running Metres
Average Running Metres
Kick Return Metres
Total Points
Average Points
Eels
2013
17
3
14
-
18%
4
-
16
20
1.16
24
307
7
329
20
959
56.41
29
229
13.0
Eels
2014
21
11
10
-
52%
1
-
4
-
-
25
406
3
363
21
1,341
63.88
177
457
21.0
Eels
2015
13
4
9
-
31%
-
-
-
4
0.29
8
296
4
199
2
832
64.02
85
300
23.0
Eels
2016
23
12
11
-
52%
-
-
-
-
-
26
509
8
524
13
1,910
83.07
255
740
32.0
Eels
2017
7
4
3
-
57%
-
-
-
-
-
7
178
5
127
9
469
67.00
20
178
25.4
Eels
2018
20
6
14
-
30%
-
-
-
-
-
60
608
13
572
27
2,020
101.00
256
902
45.1
Eels
2019
16
8
8
-
50%
-
-
-
-
-
24
287
7
358
22
1,065
66.00
172
477
29.8
Eels
2020
6
5
1
-
83%
1
-
4
-
-
5
94
3
79
6
289
48.00
26
117
19.5
Career Overall
Career Overall
Year Start
Year End
Played
Won
Lost
Drawn
Win %
Tries
Goals
Points
Kicking Metres
Kicking Metres Average
Tackle Breaks
Post Contact Metres
Offloads
Tackles Made
Missed Tackles
Total Running Metres
Average Running Metres
Kick Return Metres
Total Points
Average Points
Eels
2013
2020
123
53
70
-
43%
6
-
24
24
0.19
179
2,686
50
2,551
120
8,888
72.00
1,022
3,624
29.5