You have skipped the navigation, tab for page content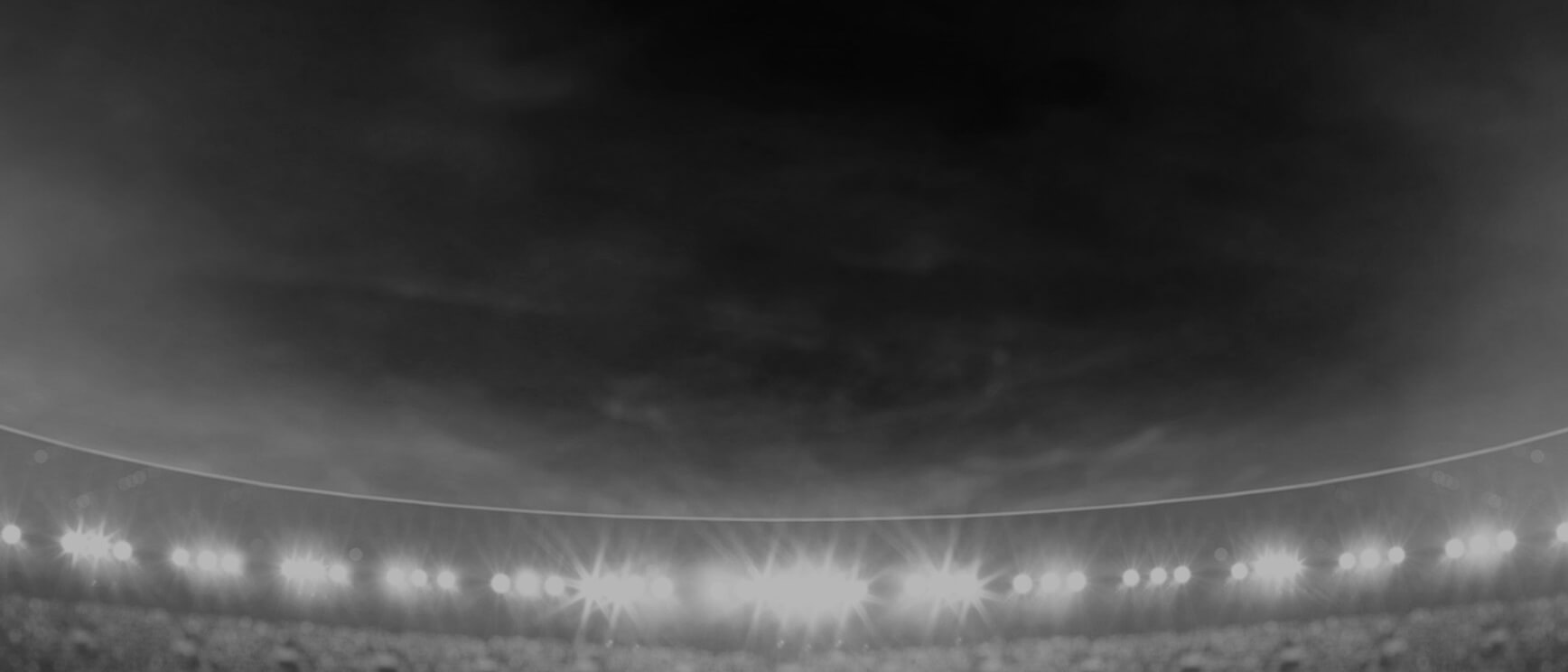 Ray
Stone
Lock
Player Bio
Height:

180 cm
Weight:

95 kg
Age:

22
Date of Birth:

06 June 1997
Birthplace:

Moss Vale, NSW
Nickname:

Stoney
Debut Club:

Parramatta Eels

Opposition:

Melbourne Storm
Date:

17 August 2018

Round:

23
Junior Club:

Moss Vale Dragons
Biography:

Lock forward Ray Stone was elevated into the Eels squad in 2018 after graduating from the Eels U20 grand final squad in 2017.

A hard running and old school player, he has also been with the Wentworthville Magpies Intrust Super Premiership side in the lead up to his NRL debut.

Stone played with the Junior Kangaroos in the 2017 ANZAC test win over New Zealand.

2019 Season
Attack
Tackle Breaks

2

Average Hit Ups

6

Post Contact Metres

117.6
Running Metres
Average Running Metres

53.9

Total Running Metres

323
Fantasy
Total Points

76

Average Points

12.7
2019 Season - By Round
2019 Season - By Round
Round
Opponent
Score
Position
Minutes Played
Tries
Goals
Points
Try Assists
Linebreaks
Tackle Breaks
Post Contact Metres
Offloads
Receipts
Tackles Made
Missed Tackles
Total Running Metres
Hit Up Running Metres
Kick Return Metres
6
Wests Tigers

Won

51 - 6
Interchange
37
-
-
-
-
-
-
37
-
11
18
4
96
96
-
7
Knights

Lost

28 - 14
Interchange
16
-
-
-
-
-
-
11
-
5
13
2
32
32
-
12
Rabbitohs

Won

26 - 14
Interchange
19
-
-
-
-
-
2
17
-
6
13
1
33
33
-
14
Broncos

Won

38 - 10
Interchange
23
-
-
-
-
-
-
20
-
15
14
3
55
55
-
25
Sea Eagles

Won

32 - 16
Interchange
12
-
-
-
-
-
-
4
-
4
7
1
31
31
-
26
Broncos

Won

58 - 0
Interchange
28
-
-
-
-
-
-
28
1
8
6
1
73
73
-
Career By Season
Career By Season
Year
Played
Won
Lost
Drawn
Win %
Tries
Goals
Points
Tackle Breaks
Post Contact Metres
Offloads
Tackles Made
Missed Tackles
Total Running Metres
Average Running Metres
Kick Return Metres
Total Points
Average Points
Eels
2018
1
-
1
-
-
-
-
-
-
9
-
3
1
21
21.40
-
3
3.0
Eels
2019
6
5
1
-
83%
-
-
-
2
118
1
71
12
323
53.87
-
76
12.7
Career Overall
Career Overall
Year Start
Year End
Played
Won
Lost
Drawn
Win %
Tries
Goals
Points
Tackle Breaks
Post Contact Metres
Offloads
Tackles Made
Missed Tackles
Total Running Metres
Average Running Metres
Kick Return Metres
Total Points
Average Points
Eels
2018
2019
7
5
2
-
-
-
-
-
2
127
1
74
13
344
49.00
-
79
11.3