You have skipped the navigation, tab for page content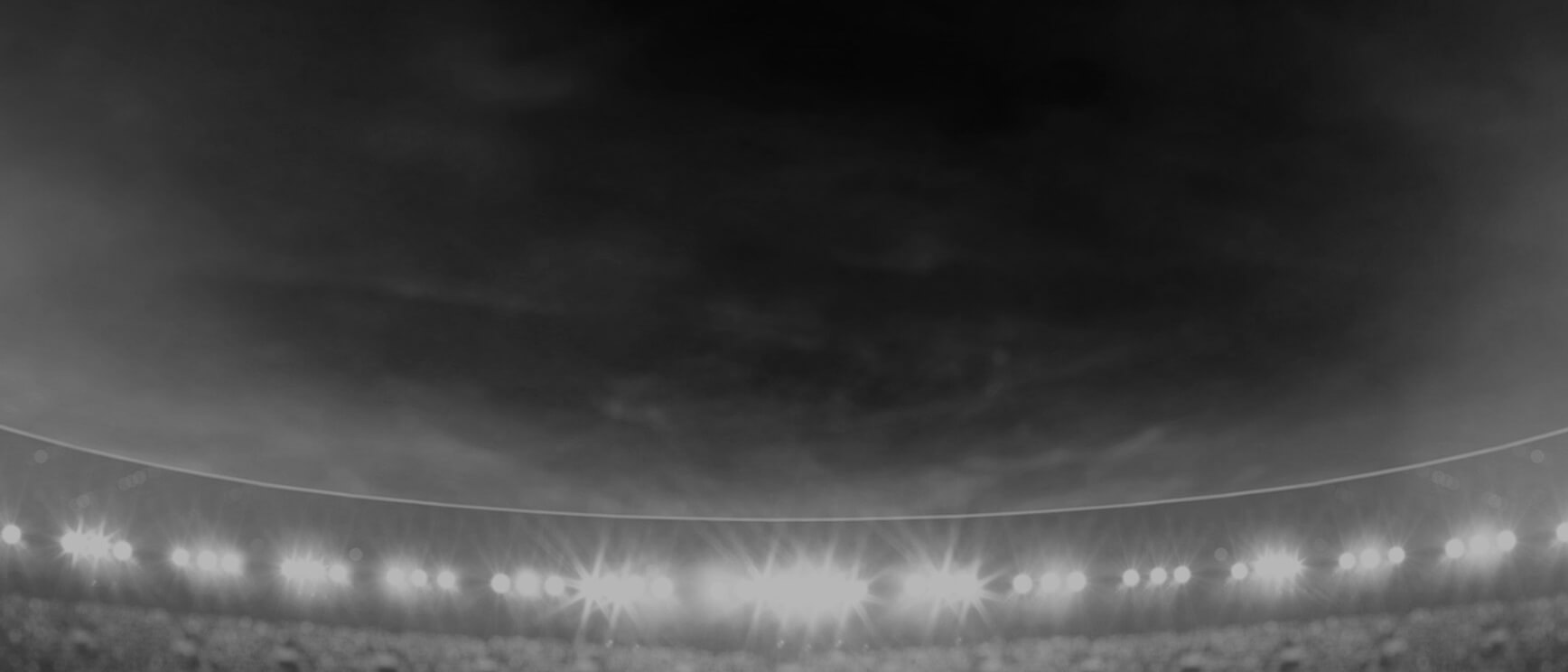 Reagan
Campbell-Gillard
Prop
Player Bio
Height:

193 cm

Date of Birth:

27 July 1993

Weight:

115 kg

Birthplace:

Blacktown, NSW

Age:

27

Nickname:

RCG
Debut Club:

Penrith Panthers

Date:

08 March 2015

Opposition:

Canterbury-Bankstown Bulldogs

Round:

1
Previous Club:

Penrith Panthers

Junior Club:

Rooty Hill Dragons
Biography:

Prop Reagan Campbell-Gillard signed with the Parramatta Eels for the 2020 season on a five year contract, concluding at the end of the 2024 NRL Telstra Premiership season.

A dual international representative for Fiji and Australia, Reagan made his NRL debut with the Penrith Panthers in 2015.

Reagan is a Fiji and Australia International, New South Wales State of Origin, City Origin, Prime Minister's XIII and World All Stars representative. He received the inaugural Dally M Interchange Player of the Year award in 2017.
2020 Season
Attack
Tackle Breaks

25

Average Hit Ups

14.3

Post Contact Metres

1393.6
Running Metres
Average Running Metres

164

Total Running Metres

3460
Fantasy
Total Points

970

Average Points

46.2
2020 Season - By Round
2020 Season - By Round
Round
Opponent
Score
Position
Minutes Played
Tries
Goals
Points
Try Assists
Linebreaks
Tackle Breaks
Post Contact Metres
Offloads
Receipts
Tackles Made
Missed Tackles
Total Running Metres
Hit Up Running Metres
Kick Return Metres
1
Bulldogs

Won

8 - 2
Prop
45
-
-
-
-
-
1
31
-
12
31
1
87
68
19
2
Titans

Won

6 - 46
Prop
44
-
-
-
-
-
3
32
-
10
18
1
78
78
-
3
Broncos

Won

6 - 34
Prop
53
-
-
-
-
-
4
47
-
23
16
1
204
87
117
4
Sea Eagles

Won

19 - 16
Prop
53
-
-
-
-
-
-
58
-
22
25
4
201
157
44
5
Panthers

Won

16 - 10
Prop
40
-
-
-
-
-
4
64
-
14
19
-
144
144
-
6
Roosters

Lost

24 - 10
Prop
50
-
-
-
-
-
-
30
1
10
34
4
82
68
13
7
Raiders

Won

25 - 24
Prop
78
-
-
-
-
-
5
132
-
26
49
2
247
179
67
8
Cowboys

Won

42 - 4
Prop
57
-
-
-
-
-
-
104
1
23
35
3
214
185
28
9
Knights

Won

4 - 10
Prop
64
-
-
-
-
-
1
79
-
25
39
2
221
175
46
10
Sea Eagles

Lost

22 - 18
Prop
80
-
-
-
-
-
-
120
-
31
47
2
297
211
85
11
Wests Tigers

Won

26 - 16
Prop
67
1
-
4
-
1
4
90
1
24
33
2
247
247
-
12
Bulldogs

Won

16 - 18
Prop
73
-
-
-
-
-
1
97
1
22
44
3
201
194
-
13
Sharks

Won

12 - 14
Prop
58
-
-
-
-
-
-
77
2
20
25
1
164
161
2
14
Dragons

Lost

12 - 14
Prop
50
-
-
-
-
-
-
76
-
18
23
1
159
141
17
15
Storm

Won

14 - 0
Prop
44
-
-
-
-
-
-
28
-
13
21
3
77
51
25
16
Rabbitohs

Lost

0 - 38
Prop
56
-
-
-
-
-
-
65
-
15
38
4
132
119
13
17
Warriors

Won

18 - 24
Prop
51
-
-
-
-
-
-
76
-
16
25
1
160
145
14
18
Panthers

Lost

20 - 2
Prop
49
-
-
-
-
-
2
45
-
13
36
1
111
111
-
19
Broncos

Won

26 - 12
Prop
50
-
-
-
-
-
-
36
1
14
30
2
114
89
24
21
Storm

Lost

36 - 24
Prop
46
-
-
-
-
-
-
64
-
15
21
3
156
136
19
22
Rabbitohs

Lost

24 - 38
Prop
56
-
-
-
-
-
-
46
-
16
22
1
157
87
69
Career By Season
Career By Season
Year
Played
Won
Lost
Drawn
Win %
Tries
Goals
Points
Kicking Metres
Kicking Metres Average
Tackle Breaks
Post Contact Metres
Offloads
Tackles Made
Missed Tackles
Total Running Metres
Average Running Metres
Kick Return Metres
Total Points
Average Points
Panthers
2015
24
9
15
-
38%
1
-
4
-
-
16
1,098
12
530
46
2,761
115.04
516
772
32.0
Panthers
2016
20
11
9
-
55%
2
-
8
-
-
17
537
5
447
47
1,858
92.91
467
601
30.0
Panthers
2017
26
14
12
-
54%
3
-
12
19
0.74
37
1,191
11
707
91
3,365
129.00
892
986
37.9
Panthers
2018
21
14
7
-
67%
2
-
8
17
0.80
23
722
11
562
72
2,050
97.00
395
693
33.0
Panthers
2019
23
11
12
-
48%
1
-
4
-
-
24
836
10
682
51
2,471
107.00
575
873
38.0
Eels
2020
21
14
7
-
67%
1
-
4
-
-
25
1,394
7
631
42
3,460
164.00
610
970
46.2
Career Overall
Career Overall
Year Start
Year End
Played
Won
Lost
Drawn
Win %
Tries
Goals
Points
Kicking Metres
Kicking Metres Average
Tackle Breaks
Post Contact Metres
Offloads
Tackles Made
Missed Tackles
Total Running Metres
Average Running Metres
Kick Return Metres
Total Points
Average Points
Panthers
2015
2019
114
59
55
-
52%
9
-
36
36
0.32
117
4,373
49
2,927
307
12,484
109.00
2,848
3,899
34.2
Eels
2020
2020
21
14
7
-
67%
1
-
4
-
-
25
1,394
7
631
42
3,460
164.00
610
970
46.2