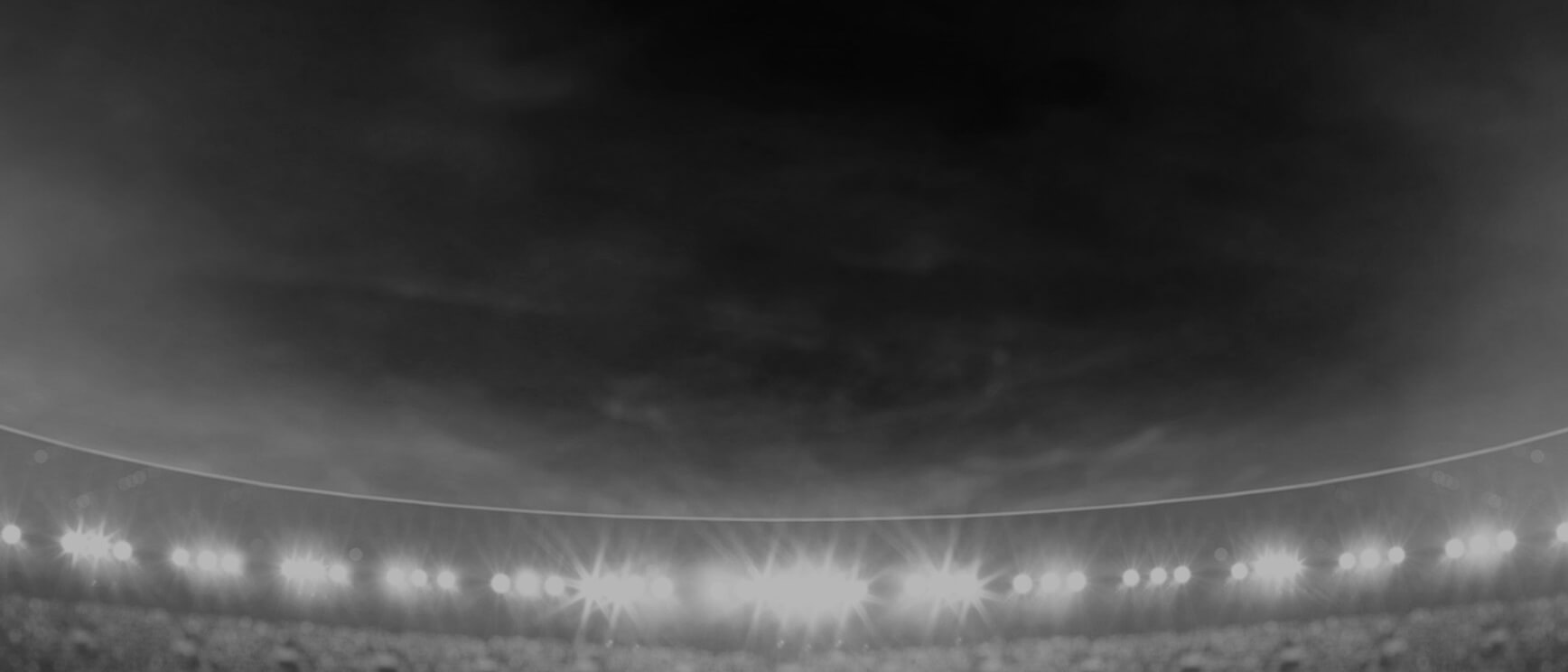 Reed
Mahoney
Hooker
Player Bio
Height:

180 cm
Weight:

86 kg
Age:

20
Date of Birth:

22 April 1998
Birthplace:

Nambour, QLD
Nickname:

Reedy
Debut Club:

Parramatta Eels

Opposition:

North Queensland Cowboys
Date:

09 June 2018

Round:

14
Junior Club:

Beerwah Bulldogs, Kawana Dolphins
Biography:

Parramatta Eels hooker Reed Mahoney joined the Eels in 2017 from the Canterbury-Bankstown Bulldogs and secured himself a spot in the Eels NYC side that progressed through to the grand final.

An explosive and livewire hooker with plenty of skills, Mahoney is still eligible to play in the Eels Jersey Flegg outfit in 2018.

A Kawana Dolphins and Beerwah Bulldogs junior, Mahoney scored 11 tries in 2017.

At the 2017 Ken Thornett Medal, Mahoney was named the Steve Ella NYC Player of the Year.
2018 Season
Kicking
Forced Drop Outs

0

Average Kicking Metres

16.3
Attack
Try Assists

0

Line Break Assists

0
Passing
Offloads

2

Receipts

691
Running Metres
Average Running Metres

32.3

Total Running Metres

290
Fantasy
Total Points

306

Average Points

34
2018 Season - By Round
2018 Season - By Round
Round
Opponent
Score
Position
Minutes Played
Tries
Goals
Points
Kicking Metres
Try Assists
Linebreaks
Tackle Breaks
Post Contact Metres
Offloads
Receipts
Tackles Made
Missed Tackles
Total Running Metres
Hit Up Running Metres
Kick Return Metres
14
Cowboys

Won

20 - 14
Interchange
51
-
-
-
40
-
-
-
10
-
75
34
2
26
6
-
15
Rabbitohs

Lost

24 - 42
Interchange
33
-
-
-
-
-
-
-
-
-
24
23
3
-
-
-
19
Bulldogs

Won

14 - 8
Interchange
30
-
-
-
-
-
-
-
9
-
39
25
-
20
-
3
20
Rabbitohs

Lost

26 - 20
Interchange
67
-
-
-
-
-
-
-
11
-
90
40
3
45
-
-
21
Titans

Won

28 - 12
Hooker
80
-
-
-
35
-
-
-
15
-
111
52
3
40
15
-
22
Dragons

Won

40 - 4
Hooker
63
-
-
-
-
-
-
-
16
1
103
32
3
49
-
-
23
Storm

Lost

20 - 4
Hooker
70
-
-
-
-
-
-
1
4
1
90
52
6
24
-
-
24
Cowboys

Lost

44 - 6
Interchange
47
-
-
-
36
-
-
-
18
-
60
36
5
48
10
2
25
Roosters

Lost

10 - 44
Hooker
80
-
-
-
36
-
-
1
9
-
99
47
3
35
13
-
Career By Season
Career By Season
Year
Played
Won
Lost
Drawn
Win %
Tries
Goals
Points
Kicking Metres
Kicking Metres Average
Goal Conversion Rate
Forced Drop Outs
Try Assists
Offloads
Receipts
Tackles Made
Missed Tackles
Total Running Metres
Average Running Metres
Kick Return Metres
Total Points
Average Points
Eels
2018
9
4
5
-
44%
-
-
-
147
16.30
-
-
-
2
691
341
28
290
32.30
6
306
34.0
Career Overall
Career Overall
Year Start
Year End
Played
Won
Lost
Drawn
Win %
Tries
Goals
Points
Kicking Metres
Kicking Metres Average
Goal Conversion Rate
Forced Drop Outs
Try Assists
Offloads
Receipts
Tackles Made
Missed Tackles
Total Running Metres
Average Running Metres
Kick Return Metres
Total Points
Average Points
Eels
2018
2018
9
4
5
-
-
-
-
-
147
16.30
-
-
-
2
-
341
28
290
32.00
6
306
34.0