You have skipped the navigation, tab for page content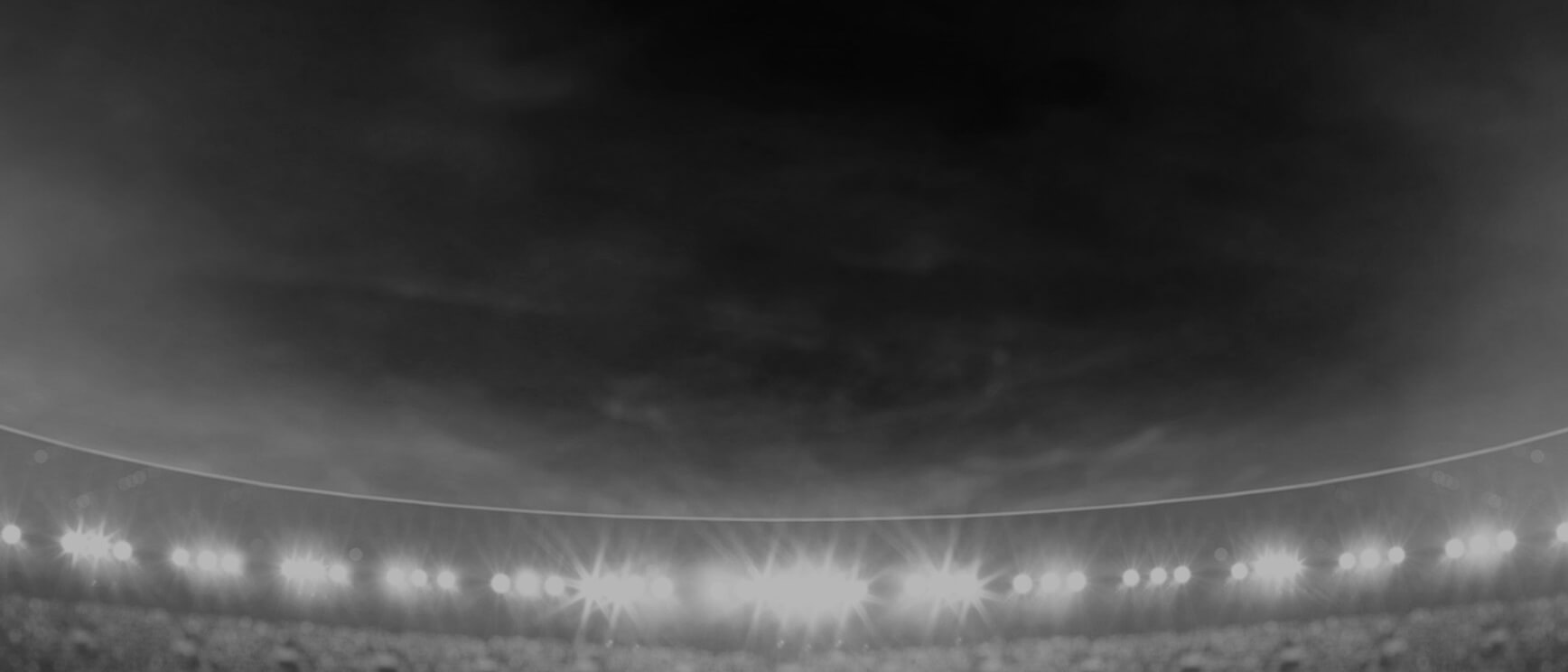 Reed
Mahoney
Hooker
Player Bio
Height:

175 cm

Date of Birth:

22 April 1998

Weight:

86 kg

Birthplace:

Nambour, QLD

Age:

23

Nickname:

Reedy
Debut Club:

Parramatta Eels

Date:

09 June 2018

Opposition:

North Queensland Cowboys

Round:

14
Previous Club:

-

Junior Club:

Beerwah Bulldogs, Kawana Dolphins
Biography:

Reed Mahoney joined the Eels in 2017 and went with the Eels National Youth Competition (NYC) side to the grand final.

In 2018 he played off the bench for the Queensland U20 squad that won it's State of Origin match against New South Wales.

He also made his NRL debut and appeared in nine matches at the back end of the 2018 season before going on to play every game in the 2019 season.

A Kawana Dolphins and Beerwah Bulldogs junior, Mahoney scored 5 tries in 2019.
2021 Season
Kicking
Forced Drop Outs

1

Average Kicking Metres

71.8
Attack
Try Assists

9

Line Break Assists

8
Passing
Offloads

8

Receipts

1044
Running Metres
Average Running Metres

44

Total Running Metres

396
Fantasy
Total Points

591

Average Points

65.7
2021 Season - By Round
2021 Season - By Round
Round
Opponent
Score
Position
Minutes Played
Tries
Goals
Points
Kicking Metres
Forced Drop Outs
Try Assists
Linebreaks
Tackle Breaks
Post Contact Metres
Offloads
Receipts
Tackles Made
Missed Tackles
Total Running Metres
Hit Up Running Metres
Kick Return Metres
1
Broncos

Won

16 - 24
Hooker
80
1
-
4
95
-
1
2
3
22
2
113
55
-
108
41
-
2
Storm

Won

16 - 12
Hooker
80
-
-
-
88
-
1
-
1
15
1
116
59
5
33
14
-
3
Sharks

Won

28 - 4
Hooker
80
-
-
-
58
1
-
-
-
13
2
137
37
1
52
-
5
4
Wests Tigers

Won

22 - 36
Hooker
80
-
-
-
91
-
2
-
1
13
2
121
47
4
46
3
-
5
Dragons

Lost

12 - 26
Hooker
72
-
-
-
-
-
-
-
-
20
-
101
57
2
30
-
-
6
Raiders

Won

10 - 35
Hooker
80
1
-
4
129
-
1
1
2
3
-
144
55
-
41
6
-
7
Broncos

Won

46 - 6
Hooker
80
-
-
-
56
-
2
-
-
6
1
124
42
2
22
11
-
8
Bulldogs

Won

10 - 32
Hooker
80
-
-
-
80
-
1
1
2
-
-
123
47
1
42
-
-
9
Roosters

Won

31 - 18
Hooker
34
-
-
-
49
-
1
-
1
-
-
65
12
1
17
-
-
Career By Season
Career By Season
Year
Played
Won
Lost
Drawn
Win %
Tries
Goals
Points
Kicking Metres
Kicking Metres Average
Goal Conversion Rate
Forced Drop Outs
Try Assists
Offloads
Receipts
Tackles Made
Missed Tackles
Total Running Metres
Average Running Metres
Kick Return Metres
Total Points
Average Points
Eels
2018
9
4
5
-
44%
-
-
-
147
16.30
-
-
-
2
691
341
28
293
32.00
6
306
34.0
Eels
2019
26
15
11
-
58%
5
-
20
1,358
52.24
-
5
4
5
2,698
1,221
100
757
29.00
16
1,260
48.5
Eels
2020
21
15
6
-
71%
3
-
12
1,284
61.15
-
5
3
2
2,328
968
40
536
25.00
-
1,070
51.0
Eels
2021
9
8
1
-
89%
2
-
8
646
71.78
-
1
9
8
1,044
411
16
396
44.00
5
591
65.7
Career Overall
Career Overall
Year Start
Year End
Played
Won
Lost
Drawn
Win %
Tries
Goals
Points
Kicking Metres
Kicking Metres Average
Goal Conversion Rate
Forced Drop Outs
Try Assists
Offloads
Receipts
Tackles Made
Missed Tackles
Total Running Metres
Average Running Metres
Kick Return Metres
Total Points
Average Points
Eels
2018
2021
65
42
23
-
65%
10
-
40
3,435
52.85
-
11
16
17
6,761
2,941
184
1,983
30.00
27
3,225
49.6