You have skipped the navigation, tab for page content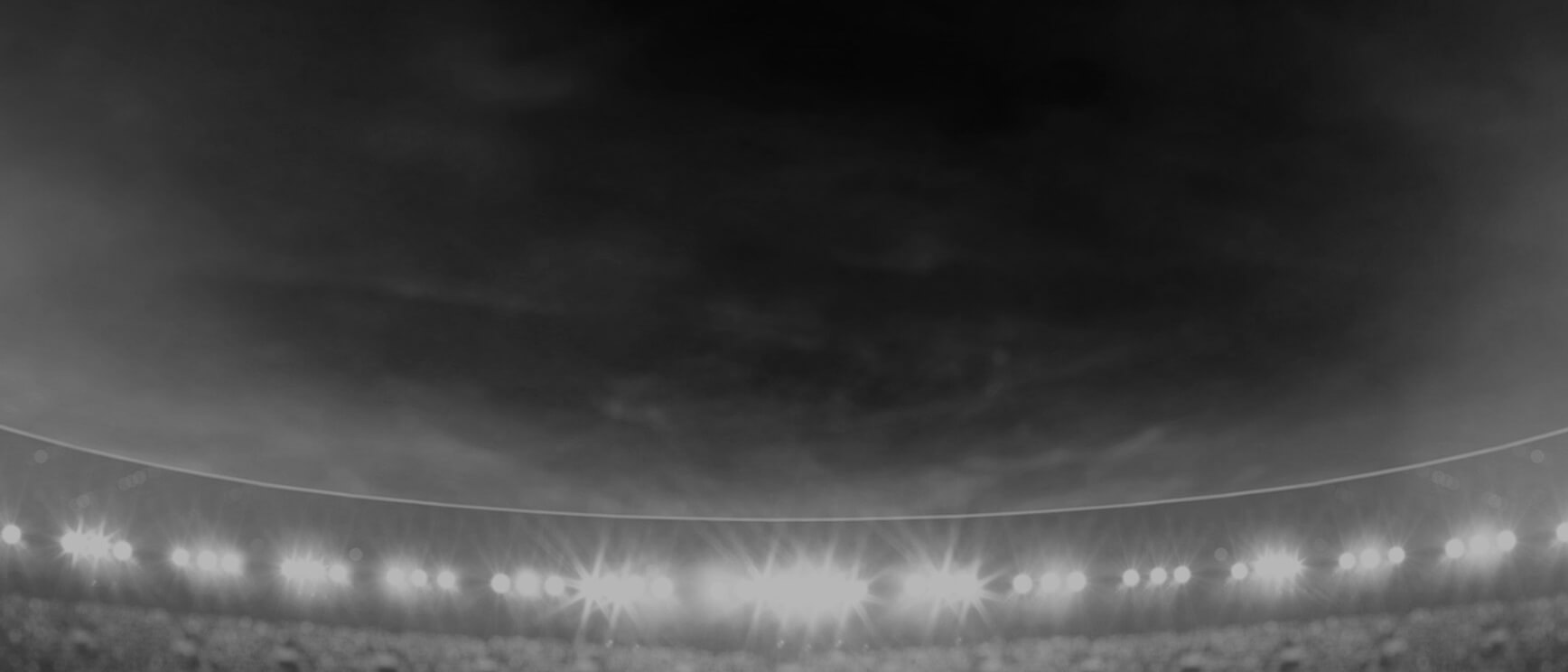 Ryan
Matterson
2nd Row
Player Bio
Height:

194 cm

Date of Birth:

13 October 1994

Weight:

107 kg

Birthplace:

Sydney, NSW

Age:

26

Nickname:

Matto
Debut Club:

Sydney Roosters

Date:

25 April 2016

Opposition:

St. George Illawarra Dragons

Round:

8
Previous Clubs:

Sydney Roosters, Wests Tigers

Junior Club:

Wentworthville Magpies
Biography:

Parramatta Eels junior Ryan Matterson returned to the Blue in Gold ahead of the 2020 season on a three year deal.

The second rower is a Parramatta Eels junior, and played three years in the lower grades where he represented the Australian School Boys and Australian Junior Roos while playing in the Under 20's National Youth Competition.

Ryan signed with the Sydney Roosters where he made his NRL debut in 2016 and later played in the winning 2018 grand final team.

In 2019 Ryan moved to the West Tigers where his football went to another level and he earned selection as the 18th man for the NSW Origin team for games 1 and 2.
2021 Season
Attack
Line Breaks

0

Line Break Assists

0
Running Metres
Average Running Metres

97

Total Running Metres

194
Fantasy
Total Points

82

Average Points

41
2021 Season - By Round
2021 Season - By Round
Round
Opponent
Score
Position
Minutes Played
Tries
Goals
Points
Kicking Metres
Try Assists
Linebreaks
Tackle Breaks
Post Contact Metres
Offloads
Receipts
Tackles Made
Missed Tackles
Total Running Metres
Hit Up Running Metres
Kick Return Metres
1
Broncos

Won

16 - 24
2nd Row
80
-
-
-
11
-
-
1
45
3
18
35
-
117
108
-
2
Storm

Won

16 - 12
2nd Row
46
-
-
-
26
-
-
-
31
-
12
27
-
76
76
-
Career By Season
Career By Season
Year
Played
Won
Lost
Drawn
Win %
Tries
Goals
Points
Kicking Metres
Kicking Metres Average
Forced Drop Outs
Linebreaks
Offloads
Tackles Made
Missed Tackles
Total Running Metres
Average Running Metres
Kick Return Metres
Total Points
Average Points
Roosters
2016
15
5
10
-
33%
4
-
16
1,076
71.71
4
4
15
233
13
956
63.74
31
481
32.0
Roosters
2017
23
16
7
-
70%
1
-
4
116
5.05
-
3
12
570
37
2,411
104.00
13
844
36.7
Roosters
2018
22
15
7
-
68%
5
-
20
124
5.62
2
3
14
711
36
1,825
82.00
40
965
43.9
Wests Tigers
2019
24
11
13
-
46%
5
-
20
265
11.04
3
4
14
875
38
3,149
131.00
12
1,273
53.0
Eels
2020
19
13
6
-
68%
3
-
12
54
2.85
2
3
35
750
36
2,369
124.00
-
1,130
59.5
Eels
2021
2
2
-
-
100%
-
-
-
36
18.05
-
-
3
62
-
194
97.00
-
82
41.0
Career Overall
Career Overall
Year Start
Year End
Played
Won
Lost
Drawn
Win %
Tries
Goals
Points
Kicking Metres
Kicking Metres Average
Forced Drop Outs
Linebreaks
Offloads
Tackles Made
Missed Tackles
Total Running Metres
Average Running Metres
Kick Return Metres
Total Points
Average Points
Roosters
2016
2018
60
36
24
-
60%
10
-
40
1,316
21.93
6
10
41
1,514
86
5,193
86.00
84
2,283
38.0
Wests Tigers
2019
2019
24
11
13
-
46%
5
-
20
265
11.04
3
4
14
875
38
3,149
131.00
12
1,273
53.0
Eels
2020
2021
21
15
6
-
71%
3
-
12
90
4.30
2
3
38
812
36
2,564
122.00
-
1,212
57.7