You have skipped the navigation, tab for page content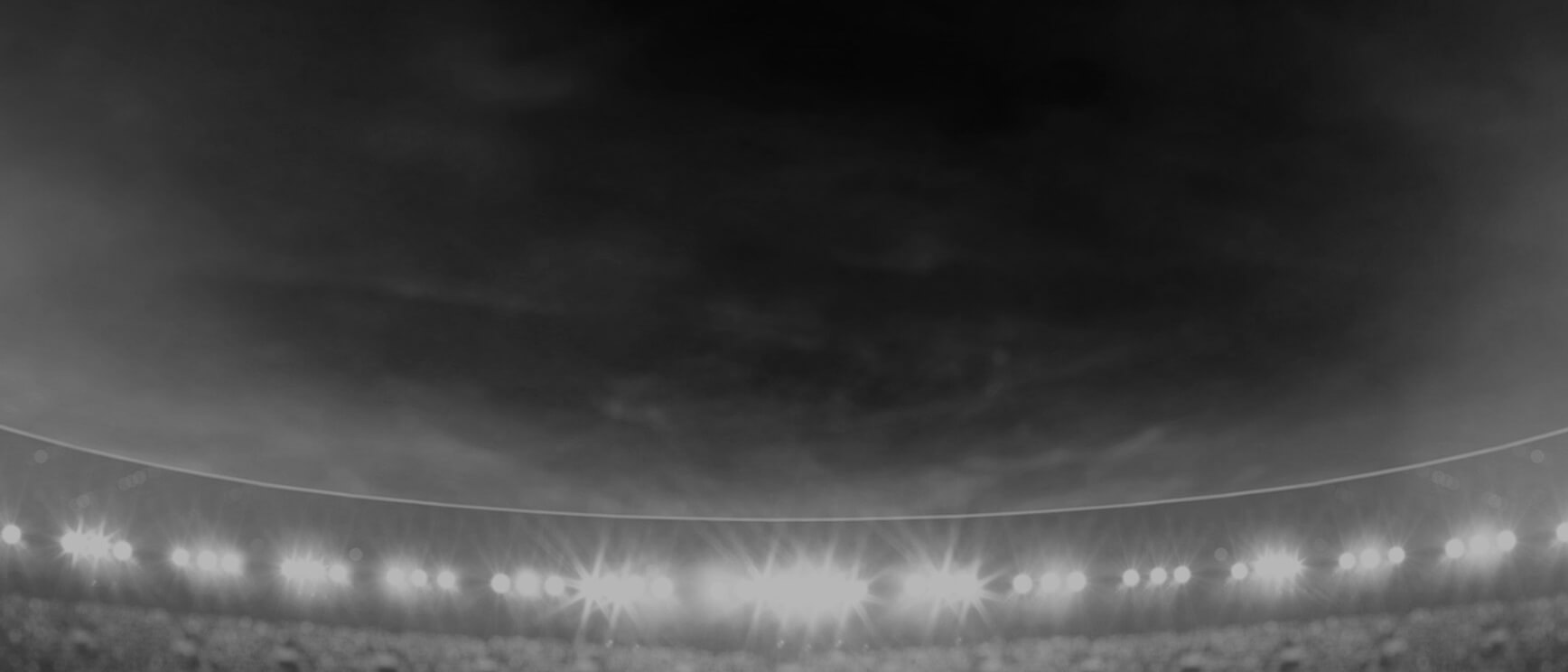 Shaun
Lane
2nd Row
Player Bio
Height:

198 cm
Weight:

110 kg
Age:

25
Date of Birth:

29 November 1994
Birthplace:

Sydney, NSW
Nickname:

Laney
Debut Club:

Canterbury-Bankstown Bulldogs

Opposition:

Gold Coast Titans
Date:

14 June 2015

Round:

14
Previous Clubs:

Canterbury-Bankstown Bulldogs, Warriors, Manly Warringah Sea Eagles, New Zealand Warriors, Manly-Warringah Sea Eagles
Junior Club:

South Eastern Seagulls
Biography:

The second rower has plenty of NRL experience for a young player, having played at the Canterbury-Bankstown Bulldogs, New Zealand Warriors and Manly Sea Eagles before reaching the Parramatta Eels.

In 2018 he put on his most consistent season with the Sea Eagles, having played every match of the season and scored nine tries.

He begins at the Eels on a two-year contract, going through to the end of the 2020 NRL season.

2019 Season
Attack
Line Breaks

6

Line Break Assists

6
Running Metres
Average Running Metres

109.9

Total Running Metres

2747
Fantasy
Total Points

1060

Average Points

42.4
2019 Season - By Round
2019 Season - By Round
Round
Opponent
Score
Position
Minutes Played
Tries
Goals
Points
Kicking Metres
Try Assists
Linebreaks
Tackle Breaks
Post Contact Metres
Offloads
Receipts
Tackles Made
Missed Tackles
Total Running Metres
Hit Up Running Metres
Kick Return Metres
1
Panthers

Won

12 - 20
2nd Row
80
-
-
-
-
1
-
1
44
2
11
28
2
99
99
-
2
Bulldogs

Won

16 - 36
2nd Row
70
1
-
4
-
-
-
2
48
1
14
30
1
167
112
-
3
Roosters

Lost

18 - 32
2nd Row
80
-
-
-
-
-
-
-
27
1
11
31
2
94
86
-
4
Sharks

Won

24 - 12
2nd Row
80
-
-
-
-
-
-
-
21
1
8
22
1
73
73
-
5
Raiders

Lost

19 - 0
2nd Row
80
-
-
-
-
-
-
3
37
2
10
34
4
92
92
-
6
Wests Tigers

Won

51 - 6
2nd Row
72
1
-
4
-
1
2
2
25
-
13
22
3
123
91
11
7
Knights

Lost

28 - 14
2nd Row
80
-
-
-
-
-
1
1
15
-
11
31
1
74
67
-
8
Dragons

Won

32 - 18
2nd Row
80
-
-
-
-
-
-
2
32
-
14
27
4
105
105
-
9
Storm

Lost

64 - 10
2nd Row
80
1
-
4
15
-
1
3
40
-
10
28
3
92
92
-
10
Cowboys

Lost

17 - 10
2nd Row
80
-
-
-
-
-
-
-
37
1
12
38
1
106
97
-
11
Panthers

Lost

10 - 16
2nd Row
80
-
-
-
-
-
1
2
34
-
15
39
1
102
100
-
12
Rabbitohs

Won

26 - 14
2nd Row
80
-
-
-
2
-
-
1
41
-
17
29
2
109
97
3
13
Sharks

Lost

42 - 22
2nd Row
75
-
-
-
-
1
-
4
35
1
13
26
-
99
99
-
14
Broncos

Won

38 - 10
2nd Row
80
-
-
-
-
-
-
-
30
-
11
26
3
82
82
-
15
Raiders

Won

22 - 16
2nd Row
80
-
-
-
-
-
-
1
49
1
14
21
3
116
116
-
17
Wests Tigers

Won

18 - 30
2nd Row
80
-
-
-
-
-
-
2
54
2
12
26
3
126
122
3
18
Sea Eagles

Lost

36 - 24
2nd Row
80
-
-
-
-
-
-
-
17
1
11
32
5
69
69
-
20
Dragons

Won

4 - 12
2nd Row
80
-
-
-
-
-
-
1
42
1
15
18
3
119
119
-
21
Knights

Won

20 - 14
2nd Row
80
-
-
-
31
-
-
2
76
1
18
22
1
138
138
-
22
Titans

Won

12 - 36
2nd Row
80
1
-
4
-
-
-
4
52
3
11
28
2
113
113
-
23
Bulldogs

Lost

6 - 12
2nd Row
80
-
-
-
-
-
-
3
59
2
18
30
3
170
158
12
24
Broncos

Lost

17 - 16
2nd Row
73
-
-
-
-
-
-
1
86
-
17
37
2
181
170
-
25
Sea Eagles

Won

32 - 16
2nd Row
62
-
-
-
-
-
-
2
33
1
14
19
1
101
101
-
26
Broncos

Won

58 - 0
2nd Row
69
1
-
4
-
-
1
2
37
-
17
15
2
115
105
-
27
Storm

Lost

32 - 0
2nd Row
80
-
-
-
-
-
-
1
32
1
9
34
-
71
71
-
Career By Season
Career By Season
Year
Played
Won
Lost
Drawn
Win %
Tries
Goals
Points
Kicking Metres
Kicking Metres Average
Linebreaks
Offloads
Tackles Made
Missed Tackles
Total Running Metres
Average Running Metres
Kick Return Metres
Total Points
Average Points
Bulldogs
2015
14
9
5
-
64%
5
-
20
15
1.05
3
15
226
23
874
62.46
-
390
27.0
Warriors
2016
1
1
-
-
100%
-
-
-
-
-
-
-
9
1
29
29.00
-
7
7.0
Sea Eagles
2017
9
4
5
-
44%
1
-
4
32
3.53
2
4
270
22
622
69.11
18
342
38.0
Sea Eagles
2018
24
7
17
-
29%
9
-
36
1
0.03
7
25
622
30
2,300
95.87
224
1,024
42.0
Eels
2019
25
14
11
-
56%
5
-
20
47
1.90
6
22
693
53
2,747
109.90
30
1,060
42.4
Career Overall
Career Overall
Year Start
Year End
Played
Won
Lost
Drawn
Win %
Tries
Goals
Points
Kicking Metres
Kicking Metres Average
Linebreaks
Offloads
Tackles Made
Missed Tackles
Total Running Metres
Average Running Metres
Kick Return Metres
Total Points
Average Points
Sea Eagles
2017
2018
33
11
22
-
-
10
-
40
32
0.98
9
29
893
52
2,923
88.00
242
1,355
41.1
Bulldogs
2015
2015
14
9
5
-
-
5
-
20
4
0.30
3
15
219
22
805
57.00
-
370
26.4
Eels
2019
2019
25
14
11
-
-
5
-
20
47
1.90
6
22
693
53
2,747
109.00
30
1,060
42.4
Warriors
2016
2016
1
1
-
-
-
-
-
-
-
-
-
-
9
1
29
29.00
-
7
7.0