You have skipped the navigation, tab for page content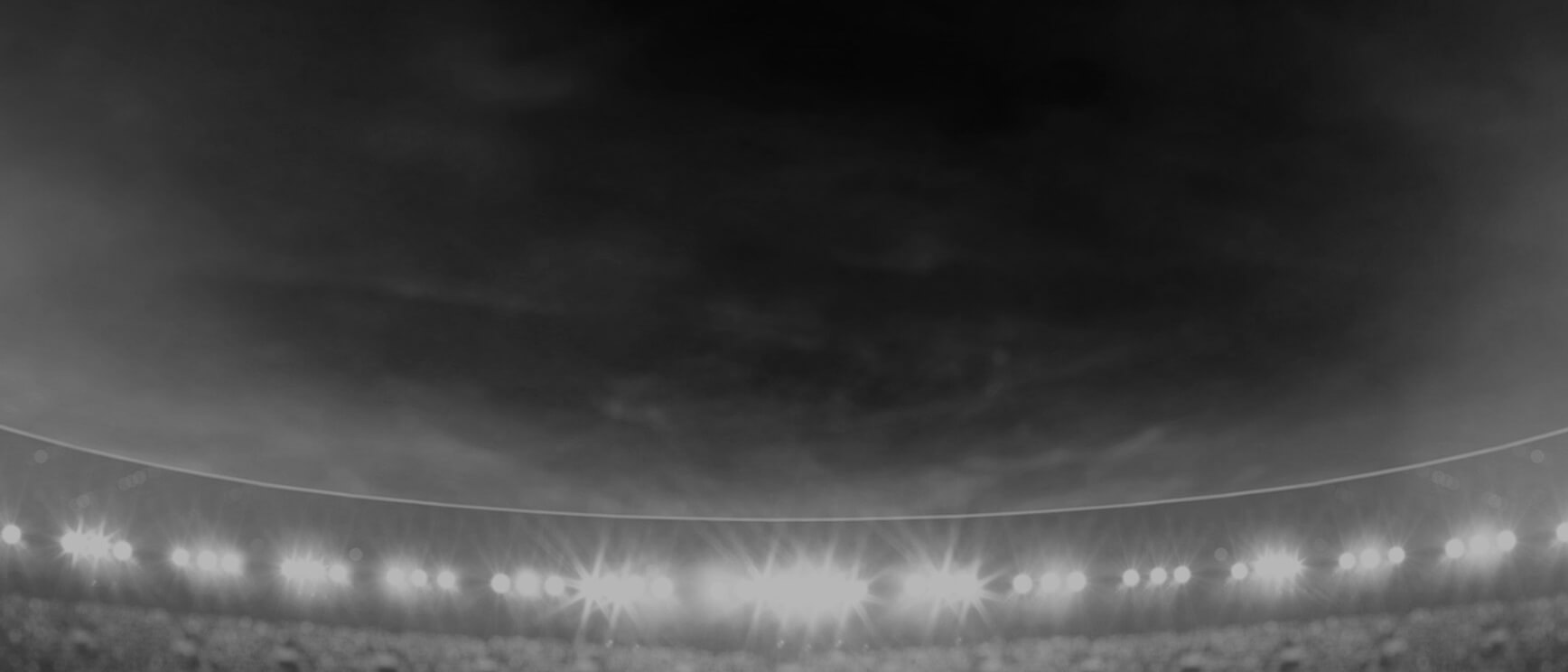 Waqa
Blake
Centre
Player Bio
Height:

190 cm

Date of Birth:

26 October 1994

Weight:

98 kg

Birthplace:

Lautoka, FIJ

Age:

26

Nickname:

-
Debut Club:

Penrith Panthers

Date:

06 April 2015

Opposition:

North Queensland Cowboys

Round:

5
Previous Club:

Penrith Panthers

Junior Club:

Brighton Sea Gulls
Biography:

The Parramatta Eels signed centre Waqa Blake on a four-and-half year contract , commencing in the final week of June 2019 and concluding at the end of the 2023 NRL Telstra Premiership season.

The powerful centre made his NRL debut with the Panthers in 2015 and has since scored 34 tries in 88 first grade appearances, finishing 2018 as the leading try scorer for his Club.

In 2019, Waqa made his Eels Club debut against the Warriors, finishing the season with two tries in his nine games in the Blue & Gold.

In 2015 Waqa was selected for NSW City Origin squad and made his international debut for Fiji in 2017.
2021 Season
Attack
Try Assists

0

Line Breaks

0

Tackle Breaks

4
Defence
Tackles Made

17

Missed Tackles

3
Running Metres
Average Running Metres

106

Total Running Metres

106
Fantasy
Total Points

35

Average Points

35
2021 Season - By Round
2021 Season - By Round
Round
Opponent
Score
Position
Minutes Played
Tries
Goals
Points
Try Assists
Linebreaks
Tackle Breaks
Post Contact Metres
Offloads
Receipts
Tackles Made
Missed Tackles
Total Running Metres
Hit Up Running Metres
Kick Return Metres
1
Broncos

Won

16 - 24
Centre
80
-
-
-
-
-
4
42
1
12
17
3
106
-
-
Career By Season
Career By Season
Year
Played
Won
Lost
Drawn
Win %
Tries
Goals
Points
Kicking Metres
Kicking Metres Average
Goal Conversion Rate
Forced Drop Outs
Try Assists
Linebreaks
Receipts
Tackles Made
Missed Tackles
Tackle Efficiency
Total Running Metres
Average Running Metres
Kick Return Metres
Total Points
Average Points
Panthers
2015
18
6
12
-
33%
5
-
20
-
-
-
-
1
7
236
210
41
80.79%
1,521
84.54
112
499
27.0
Panthers
2016
21
12
9
-
57%
8
-
32
69
3.29
-
-
4
11
213
253
44
78.60%
1,727
82.28
155
590
28.0
Panthers
2017
23
13
10
-
57%
7
-
28
40
1.74
-
1
8
13
284
245
42
73.83%
2,161
93.00
174
720
31.3
Panthers
2018
16
10
6
-
62%
13
-
52
19
1.19
-
-
5
7
181
179
27
82.21%
1,503
93.00
2
616
38.5
Panthers
2019
10
3
7
-
30%
1
-
4
38
3.80
-
-
1
2
136
133
20
85.10%
1,010
101.00
41
262
26.2
Eels
2019
9
6
3
-
67%
3
-
12
13
1.48
-
1
2
5
110
131
30
77.33%
1,146
127.00
37
285
31.7
Eels
2020
22
15
7
-
68%
6
-
24
36
1.62
-
1
4
5
248
314
67
77.20%
1,868
84.00
12
548
24.9
Eels
2021
1
1
-
-
100%
-
-
-
-
-
-
-
-
-
12
17
3
85.00%
106
106.00
-
35
35.0
Career Overall
Career Overall
Year Start
Year End
Played
Won
Lost
Drawn
Win %
Tries
Goals
Points
Kicking Metres
Kicking Metres Average
Goal Conversion Rate
Forced Drop Outs
Try Assists
Linebreaks
Receipts
Tackles Made
Missed Tackles
Tackle Efficiency
Total Running Metres
Average Running Metres
Kick Return Metres
Total Points
Average Points
Panthers
2015
2019
88
44
44
-
50%
34
-
136
166
1.89
-
1
19
40
1,050
1,020
174
79.19%
7,932
90.00
486
2,665
30.3
Eels
2019
2021
32
22
10
-
69%
9
-
36
49
1.53
-
2
6
10
370
462
100
77.48%
3,121
97.00
49
868
27.1