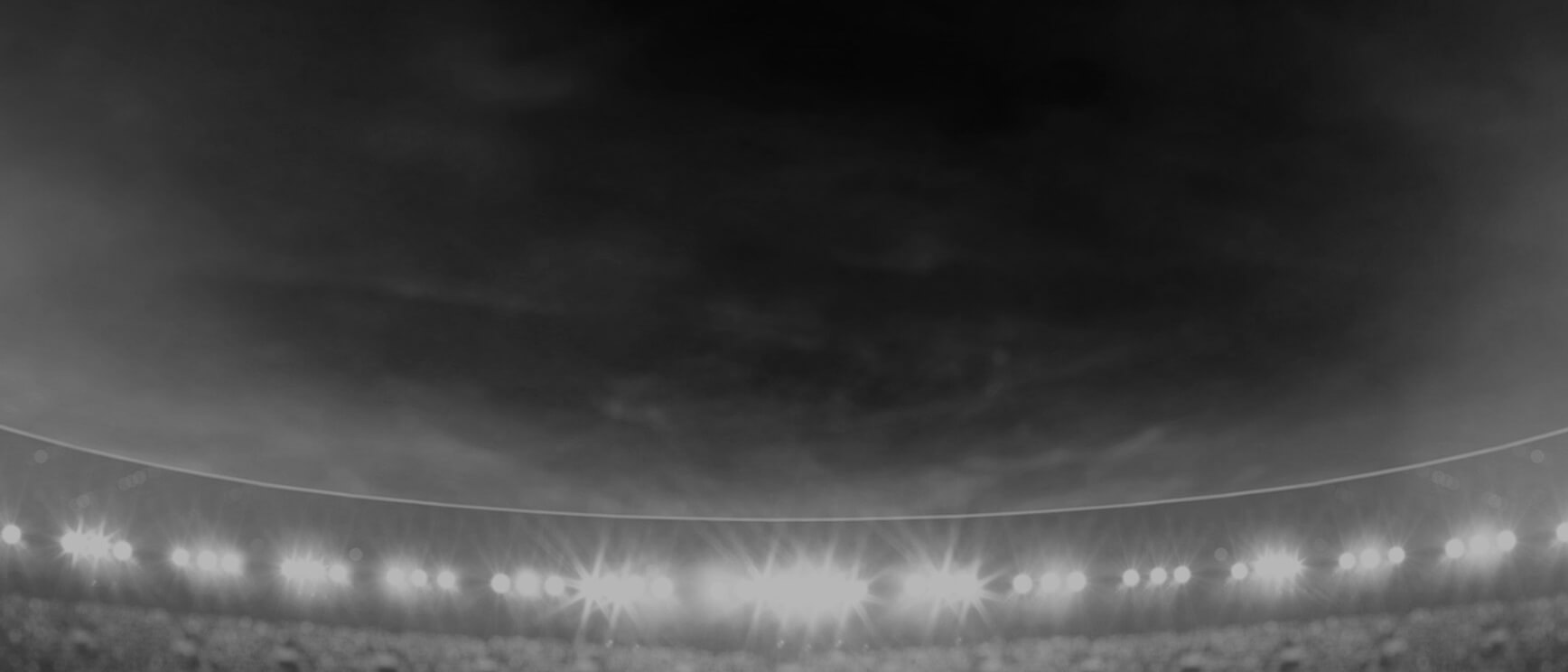 Will
Smith
Fullback
Player Bio
Height:

178 cm
Weight:

84 kg
Age:

26
Date of Birth:

03 July 1992
Birthplace:

Newcastle, NSW
Nickname:

Willba
Debut Club:

Penrith Panthers

Opposition:

Canterbury-Bankstown Bulldogs
Date:

01 August 2014

Round:

21
Previous Club:

Penrith Panthers
Junior Club:

Western Suburbs Rosellas
Biography:

Sponsored by Mobile Mouthguards. For all your Mechanical Ventilation And Air Conditioning needs! Will Smith was the shining light in Parramatta's disappointing end to 2017 and is now making a strong case to start the new season in the Eels' No.14 jersey.

Smith, who has been impressive for the Eels throughout a gruelling preseason, is held in such high regard by the Blue & Gold coaching staff thanks to his attitude towards the game and training.

After joining the club after suffering horrific knee damage during his time at the Panthers, tearing his ACL, medial ligament and meniscus in an injury that left rival clubs doubting he would run again, Smith was at his best form on the field when injuries to Clint Gutherson and Bevan French presented an opportunity to Smith.

Smith resigned with the Eels for another year during the 2017 season.
2018 Season
Attack
Try Assists

0

Line Breaks

1

Tackle Breaks

31
Defence
Tackles Made

238

Missed Tackles

22
Running Metres
Average Running Metres

50.1

Total Running Metres

651
Fantasy
Total Points

363

Average Points

27.9
2018 Season - By Round
2018 Season - By Round
Round
Opponent
Score
Position
Minutes Played
Tries
Goals
Points
Kicking Metres
Try Assists
Linebreaks
Tackle Breaks
Post Contact Metres
Offloads
Receipts
Tackles Made
Missed Tackles
Total Running Metres
Hit Up Running Metres
Kick Return Metres
2
Sea Eagles

Lost

54 - 0
Interchange
49
-
-
-
2
-
-
2
6
1
44
24
2
29
17
12
3
Sharks

Lost

4 - 14
Interchange
51
-
-
-
-
-
-
6
17
-
15
9
1
42
-
-
4
Wests Tigers

Lost

30 - 20
Fullback
80
1
-
4
12
-
-
9
27
-
47
7
3
142
-
84
5
Panthers

Lost

6 - 12
Fullback
80
-
-
-
6
-
-
6
13
1
24
6
1
91
-
43
7
Sea Eagles

Won

44 - 10
Interchange
64
-
-
-
-
-
1
3
6
-
22
22
-
37
9
-
8
Wests Tigers

Won

24 - 22
Interchange
-
-
-
-
-
-
-
-
-
-
-
-
-
-
-
-
9
Sharks

Lost

22 - 20
Interchange
35
-
-
-
-
-
-
-
10
-
37
32
1
17
5
-
10
Bulldogs

Lost

20 - 12
Hooker
80
-
-
-
-
-
-
3
14
1
94
46
3
42
17
-
11
Warriors

Lost

14 - 24
Interchange
50
-
-
-
40
-
-
1
10
1
75
27
2
43
2
-
12
Broncos

Lost

18 - 10
Interchange
55
-
-
-
-
-
-
-
14
-
46
33
4
42
4
-
13
Knights

Lost

4 - 30
Interchange
66
-
-
-
58
-
-
1
30
-
25
6
4
133
-
33
16
Dragons

Lost

20 - 18
Interchange
18
-
-
-
22
-
-
-
3
-
16
14
-
11
-
-
22
Dragons

Won

40 - 4
Interchange
22
-
-
-
-
-
-
-
7
-
21
12
1
16
-
-
Career By Season
Career By Season
Year
Played
Won
Lost
Drawn
Win %
Tries
Goals
Points
Kicking Metres
Kicking Metres Average
Goal Conversion Rate
Forced Drop Outs
Try Assists
Linebreaks
Receipts
Tackles Made
Missed Tackles
Tackle Efficiency
Total Running Metres
Average Running Metres
Kick Return Metres
Total Points
Average Points
Panthers
2014
8
5
3
-
62%
-
-
-
376
46.98
-
2
1
1
283
209
22
86.89%
355
44.44
25
244
30.5
Panthers
2015
9
3
6
-
33%
2
4
16
232
25.78
80.00%
1
6
6
253
85
17
79.10%
1,112
123.66
487
403
44.8
Panthers
2016
4
1
3
-
25%
-
-
-
14
3.48
-
-
-
1
118
49
10
80.95%
426
106.68
216
94
23.5
Eels
2017
15
10
5
-
67%
6
-
24
253
16.85
-
-
3
3
461
240
24
85.27%
967
64.49
296
451
30.1
Eels
2018
12
2
10
-
17%
1
-
4
140
10.77
-
-
-
1
466
238
22
77.38%
651
50.08
173
363
27.9
Career Overall
Career Overall
Year Start
Year End
Played
Won
Lost
Drawn
Win %
Tries
Goals
Points
Kicking Metres
Kicking Metres Average
Goal Conversion Rate
Try Assists
Linebreaks
Receipts
Tackles Made
Missed Tackles
Tackle Efficiency
Total Running Metres
Average Running Metres
Kick Return Metres
Total Points
Average Points
Panthers
2014
2016
21
9
12
-
-
2
4
16
622
29.60
80.00%
7
8
-
343
49
-
1,895
90.00
729
743
35.4
Eels
2017
2018
27
12
15
-
-
7
-
28
393
14.03
-
3
4
-
478
46
-
1,618
57.00
470
814
29.1