You have skipped the navigation, tab for page content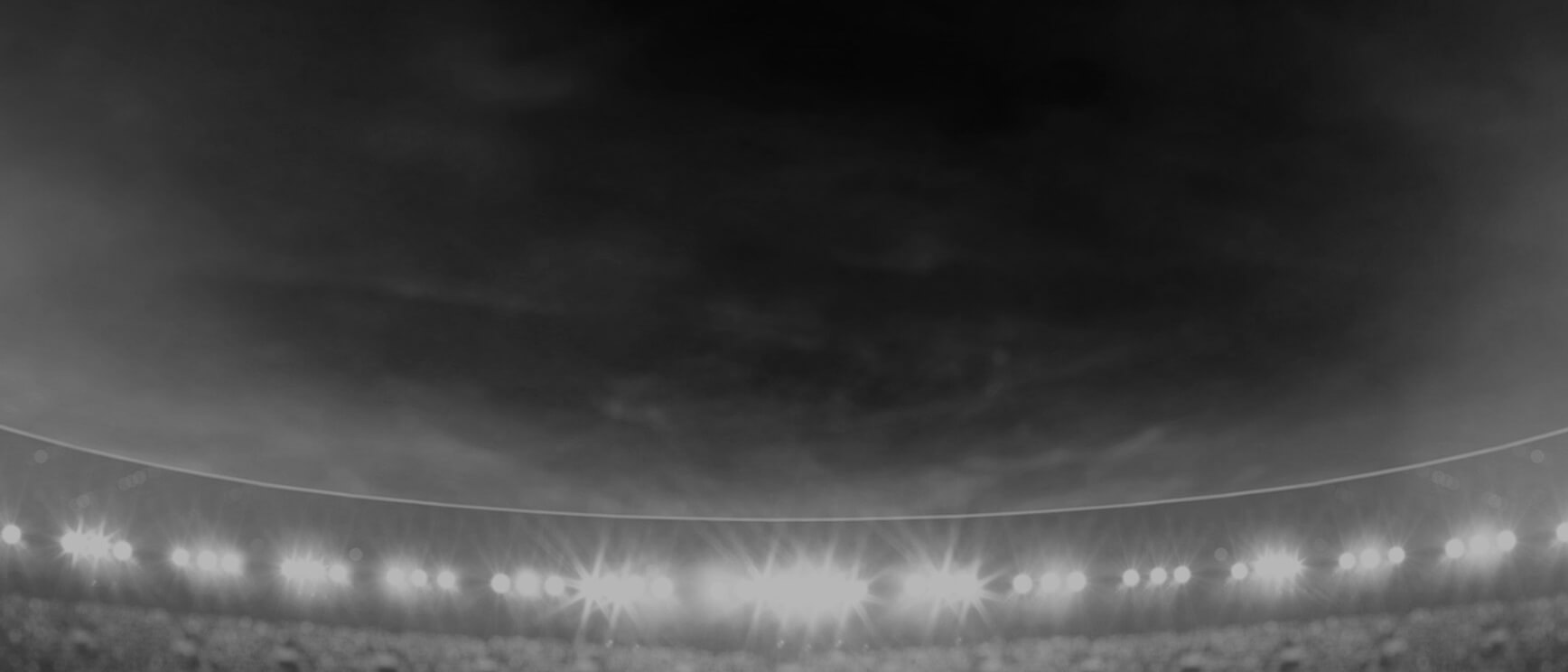 Will
Smith
Fullback
Player Bio
Height:

178 cm
Weight:

88 kg
Age:

27
Date of Birth:

03 July 1992
Birthplace:

Newcastle, NSW
Nickname:

Willba
Debut Club:

Penrith Panthers

Opposition:

Canterbury-Bankstown Bulldogs
Date:

01 August 2014

Round:

21
Previous Club:

Penrith Panthers
Junior Club:

Western Suburbs Rosellas
Biography:

Fullback and utility Will Smith is set to reach the 50 NRL match milestone in 2019, which will be his sixth season as a NRL footballer.

Severe injuries have on a large part held him back.

Smith sustained a torn ACL, medial ligament and meniscus during his time at the Panthers that left some to doubt if he would run again.

But he's rebounded strongly and gone on to play 27 NRL matches in his first two seasons with the Eels.

2019 Season
Attack
Try Assists

1

Line Breaks

0

Tackle Breaks

5
Defence
Tackles Made

81

Missed Tackles

12
Running Metres
Average Running Metres

27.2

Total Running Metres

136
Fantasy
Total Points

93

Average Points

18.6
2019 Season - By Round
2019 Season - By Round
Round
Opponent
Score
Position
Minutes Played
Tries
Goals
Points
Kicking Metres
Forced Drop Outs
Try Assists
Linebreaks
Tackle Breaks
Post Contact Metres
Offloads
Receipts
Tackles Made
Missed Tackles
Total Running Metres
Hit Up Running Metres
Kick Return Metres
1
Panthers

Won

12 - 20
Interchange
18
-
-
-
-
-
-
-
3
7
1
27
7
2
15
6
-
10
Cowboys

Lost

17 - 10
Five-Eighth
80
-
-
-
41
-
-
-
1
4
1
22
20
2
25
-
1
11
Panthers

Lost

10 - 16
Five-Eighth
80
-
-
-
134
1
1
-
-
-
-
34
28
4
10
-
-
12
Rabbitohs

Won

26 - 14
Five-Eighth
80
-
-
-
-
-
-
-
-
9
-
32
19
1
49
-
-
13
Sharks

Lost

42 - 22
Five-Eighth
80
-
-
-
23
-
-
-
1
-
-
23
7
3
35
-
26
Career By Season
Career By Season
Year
Played
Won
Lost
Drawn
Win %
Tries
Goals
Points
Kicking Metres
Kicking Metres Average
Goal Conversion Rate
Forced Drop Outs
Try Assists
Linebreaks
Receipts
Tackles Made
Missed Tackles
Tackle Efficiency
Total Running Metres
Average Running Metres
Kick Return Metres
Total Points
Average Points
Panthers
2014
8
5
3
-
63%
-
-
-
376
46.98
-
2
1
1
283
209
22
86.89%
355
44.44
25
243
30.0
Panthers
2015
9
3
6
-
33%
2
4
16
232
25.78
80.00%
1
6
6
253
85
17
79.10%
1,112
123.66
487
401
44.0
Panthers
2016
4
1
3
-
25%
-
-
-
14
3.48
-
-
-
1
117
49
10
80.95%
398
99.53
187
94
23.0
Eels
2017
15
10
5
-
67%
6
-
24
248
16.53
-
-
3
3
461
240
24
85.27%
967
64.49
296
448
29.0
Eels
2018
12
2
10
-
17%
1
-
4
140
10.77
-
-
-
1
466
238
22
77.38%
656
50.53
173
364
28.0
Eels
2019
5
2
3
-
40%
-
-
-
198
39.68
-
1
1
-
138
81
12
79.72%
136
27.22
28
93
18.6
Career Overall
Career Overall
Year Start
Year End
Played
Won
Lost
Drawn
Win %
Tries
Goals
Points
Kicking Metres
Kicking Metres Average
Goal Conversion Rate
Forced Drop Outs
Try Assists
Linebreaks
Receipts
Tackles Made
Missed Tackles
Tackle Efficiency
Total Running Metres
Average Running Metres
Kick Return Metres
Total Points
Average Points
Panthers
2014
2016
21
9
12
-
-
2
3
14
626
29.83
75.00%
3
7
8
646
342
49
82.50%
1,803
85.00
671
712
33.9
Eels
2017
2019
32
14
18
-
-
7
-
28
586
17.77
-
1
4
4
1,065
560
58
81.32%
1,767
53.00
498
893
27.1